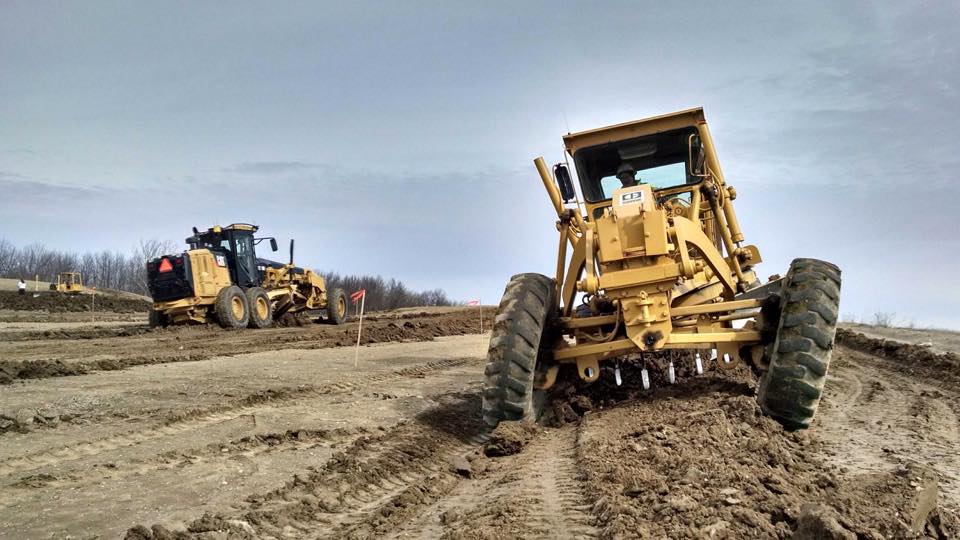 Building a Better
Tomorrow
Training and Education
equips each of our members for work in the
heavy equipment trade.
Class Schedules
The Training Schedule is available for each of our training sites.  Once you find the class you are interested in, call the training site or use the Apprenticeship App to sign-up!
Safety Courses
You can read about each of the courses we offer on our Class Descriptions page.
Crane Certifications
We offer NCCCO training and testing to our members, providing the information and background to safely and productively operate cranes of all sizes.
OUR TRAINING PROGRAMS
Supplying Skilled and Qualified Individuals into the American Workforce
750
Years of Experience (and counting!)
15000
Active Members (and counting!)
200000
Annual Training Hours
Drones, GPS Guidance, and Remote Control Equipment
Advancing Technology
Drones in Construction
Around the State
OUR STAFF
The Sites and Their Staff are Ready to Help!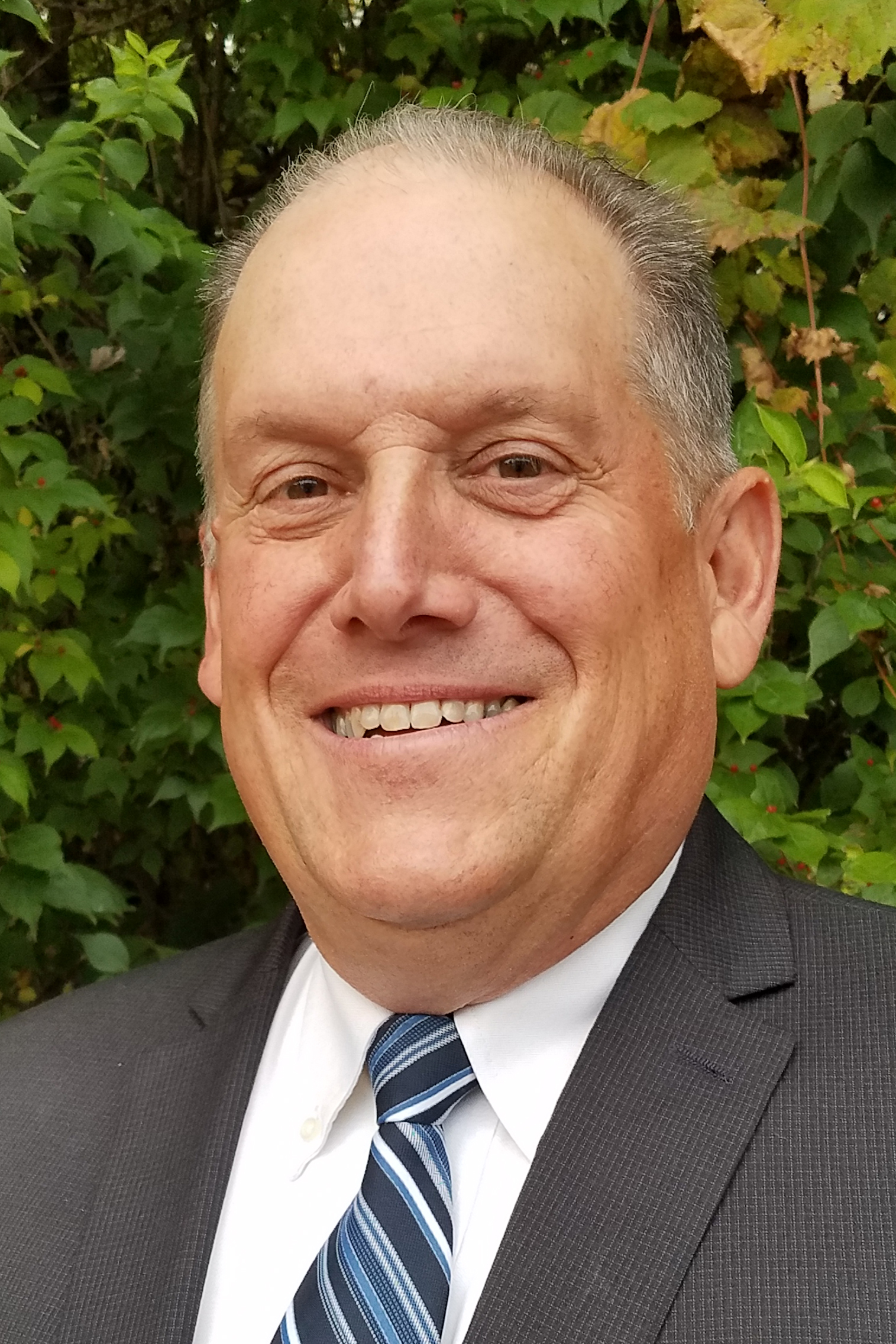 Donald R. Black
Administrative Manager
Manuel Gutierrez Jr.
Director of Operations
Sasha Eroshevich
Administrative Assistant to Donald Black, Central Office Manager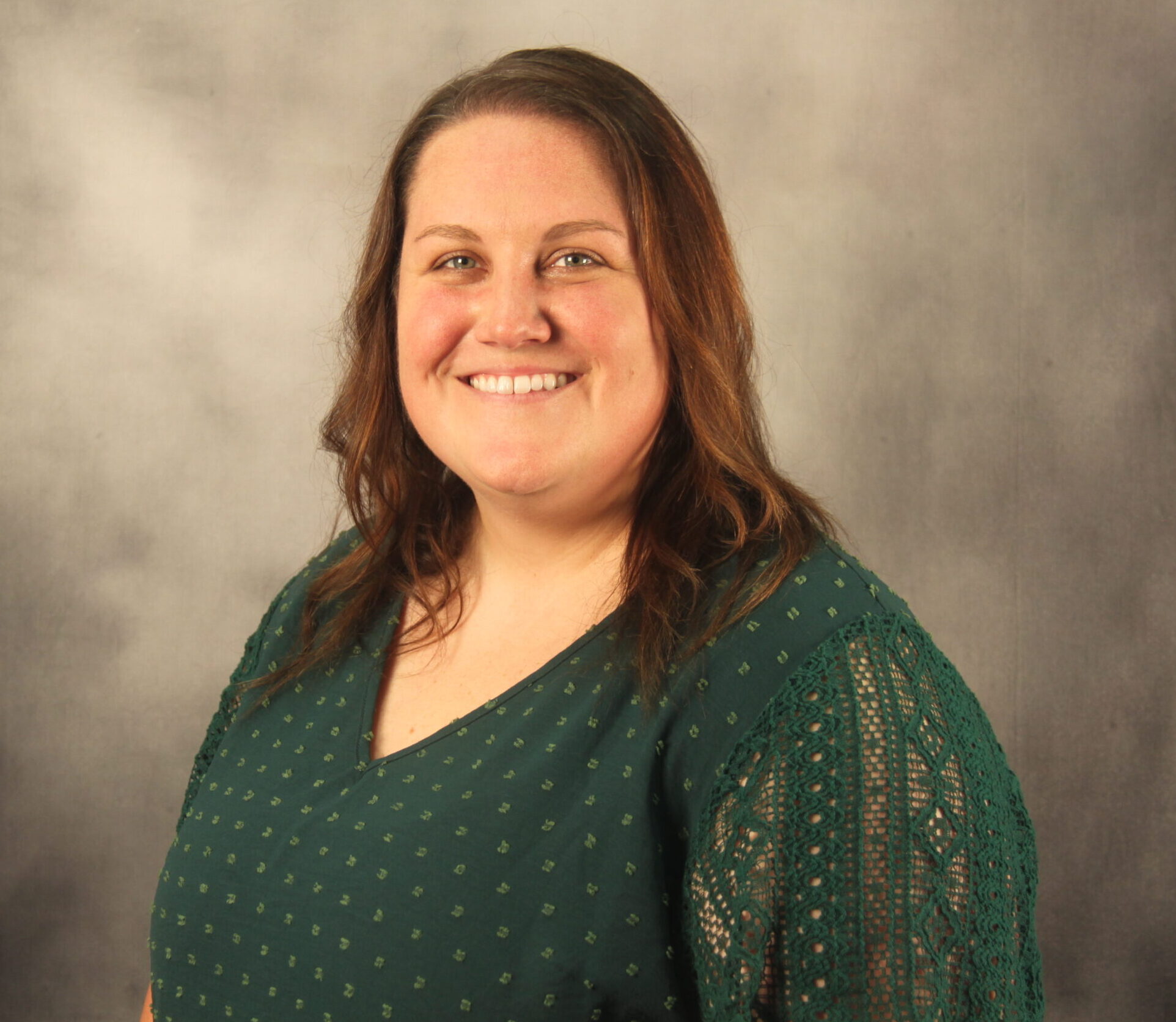 Shelby Black
Curriculum Development, Outreach Specialist
Shalene Phillips
Administrative Assistant, Central Office
Robert Seman
Apprenticeship Administration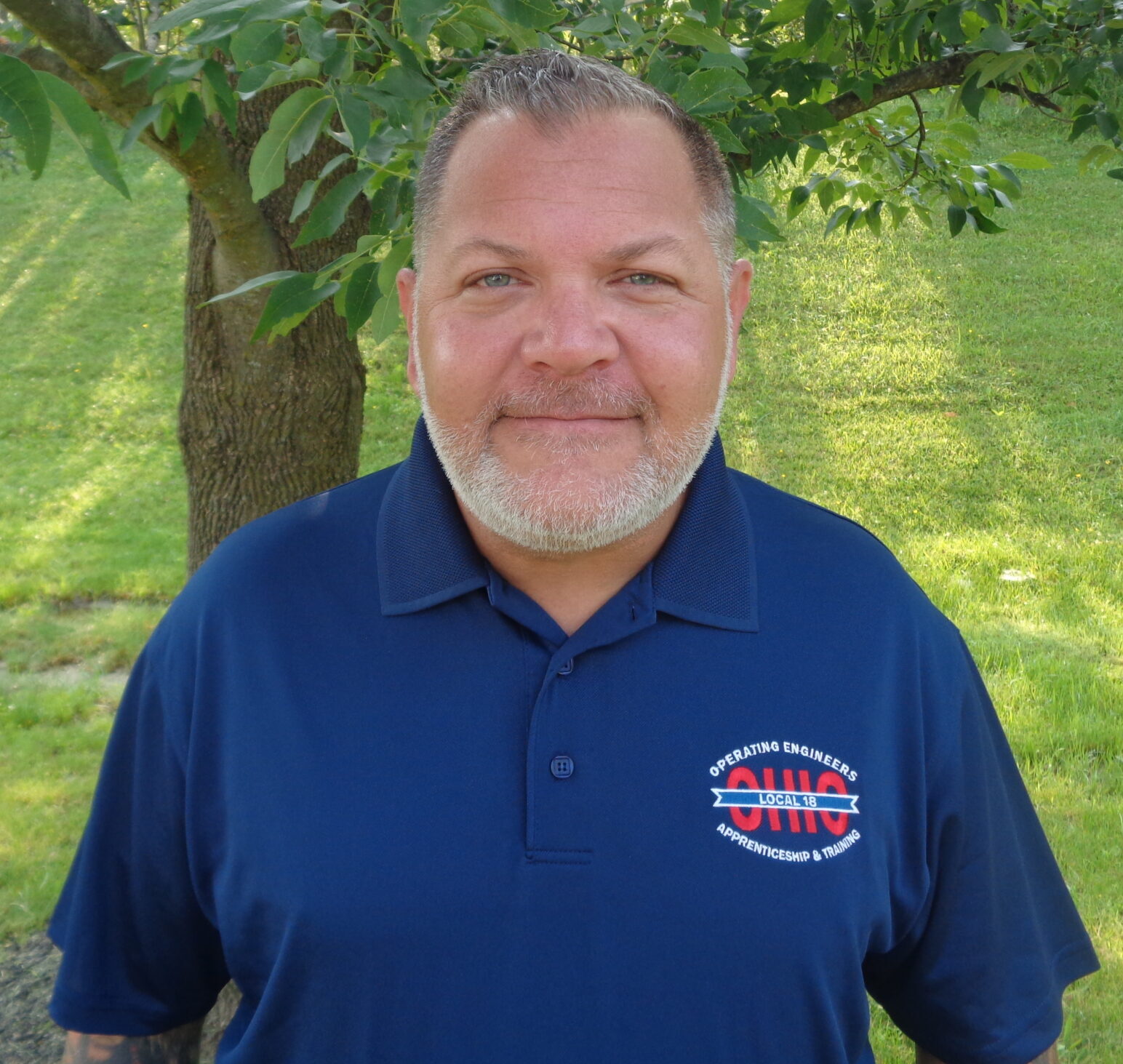 Matthew Fuentes
Region 1 Coordinator
Alisha Stekle
Region 1 Administrative Assistant
Connie Martin
Region 1 Administrative Assistant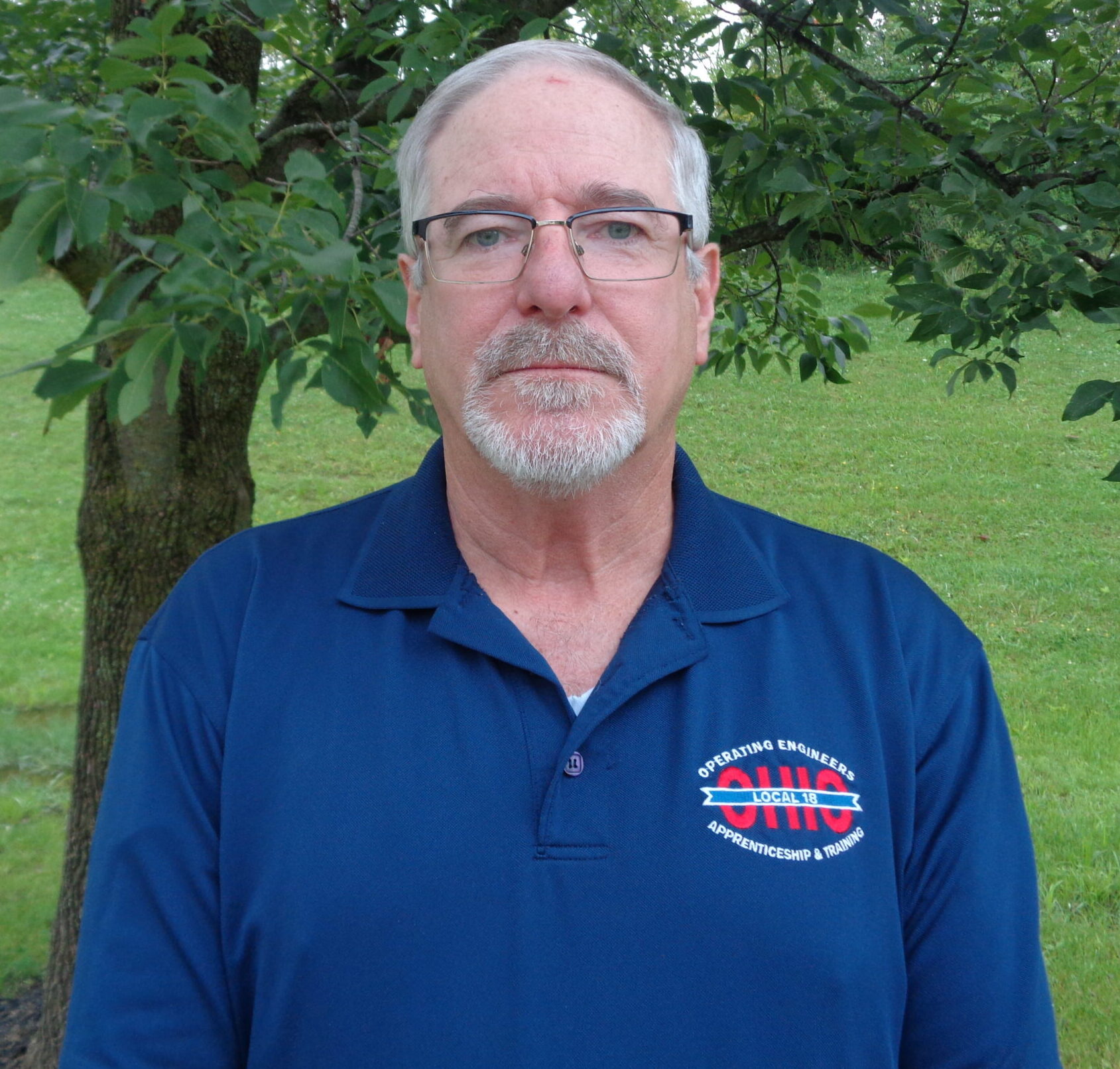 Michael VanFossen
Region 1 Crane Instructor
John Oberlin
Region 1 Field Instructor
Jason Irwin
Region 1 Crane Instructor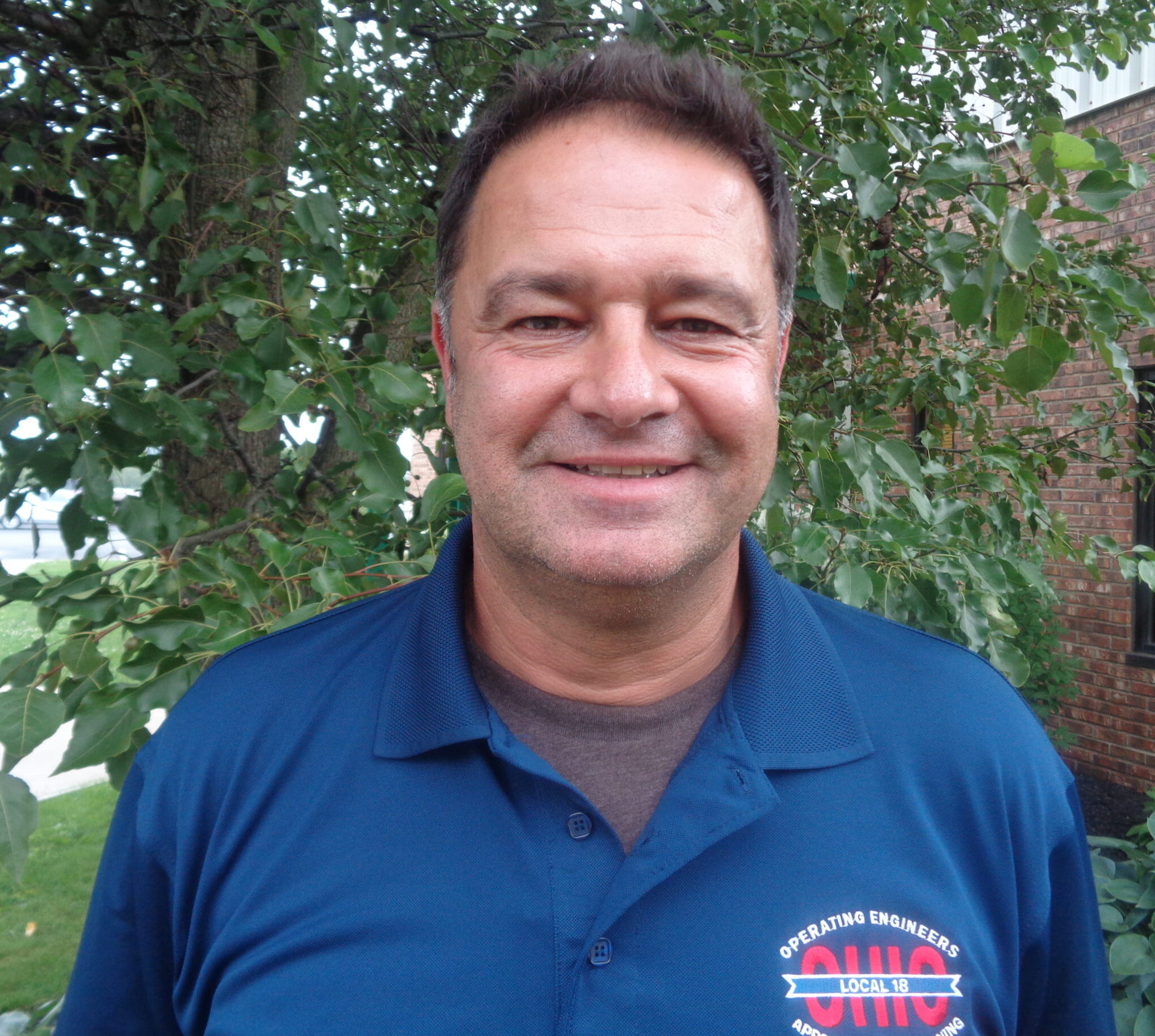 Jeffrey Riggi
Region 1 Field Instructor
Fallon Rock
Region 1 Field Instructor
Alexander Papesh
Region 1 Field Instructor
Timothy Finch
Region 1 Maintenance Technician Instructor
Benjamin Brooks
Region 2 Coordinator
Dawn Ronski
Region 2 Administrative Assistant
Joseph Worley
Region 2 Maintenance Technician Instructor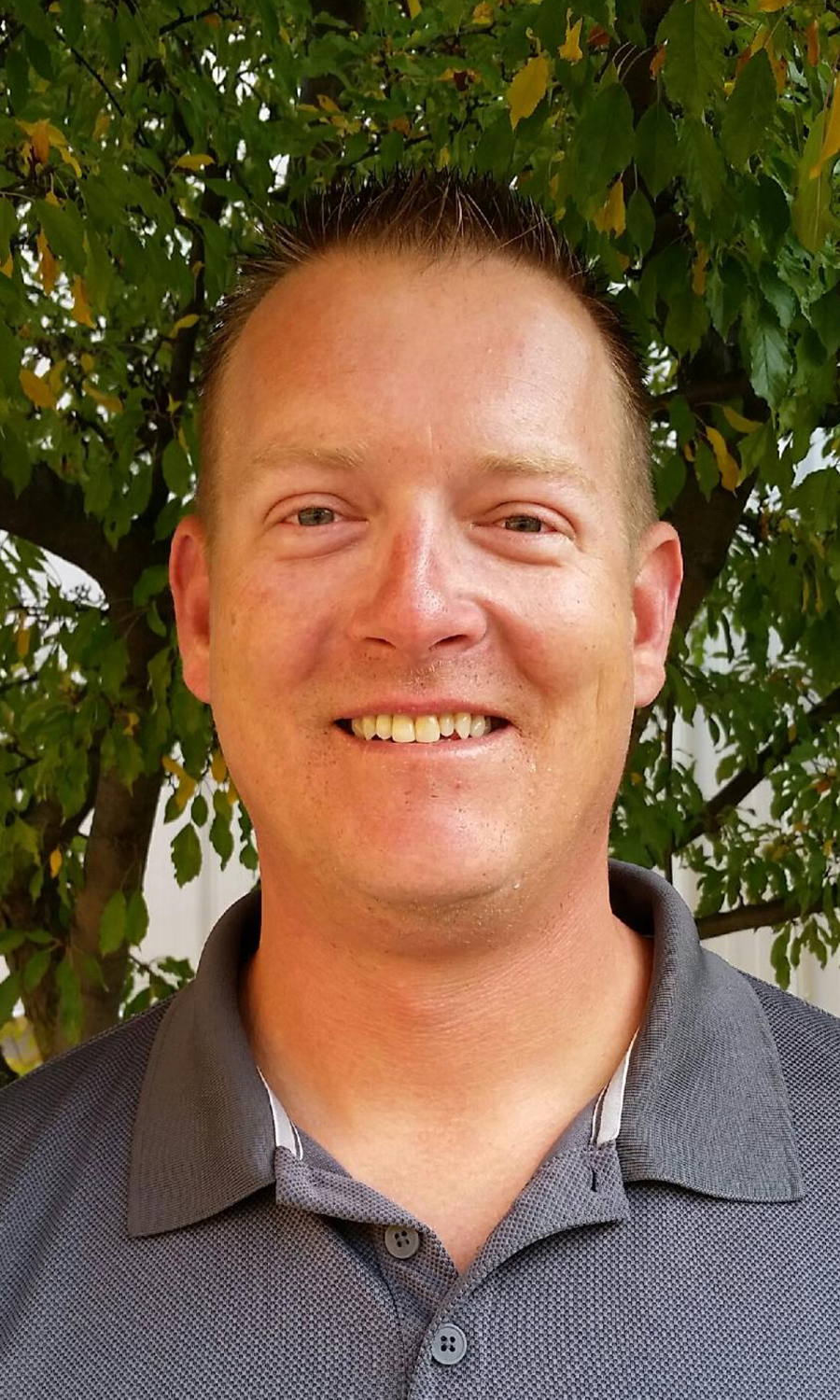 Eric Matousek
Region 2 Crane Instructor
DeCarlos Hall
Region 2 Field Instructor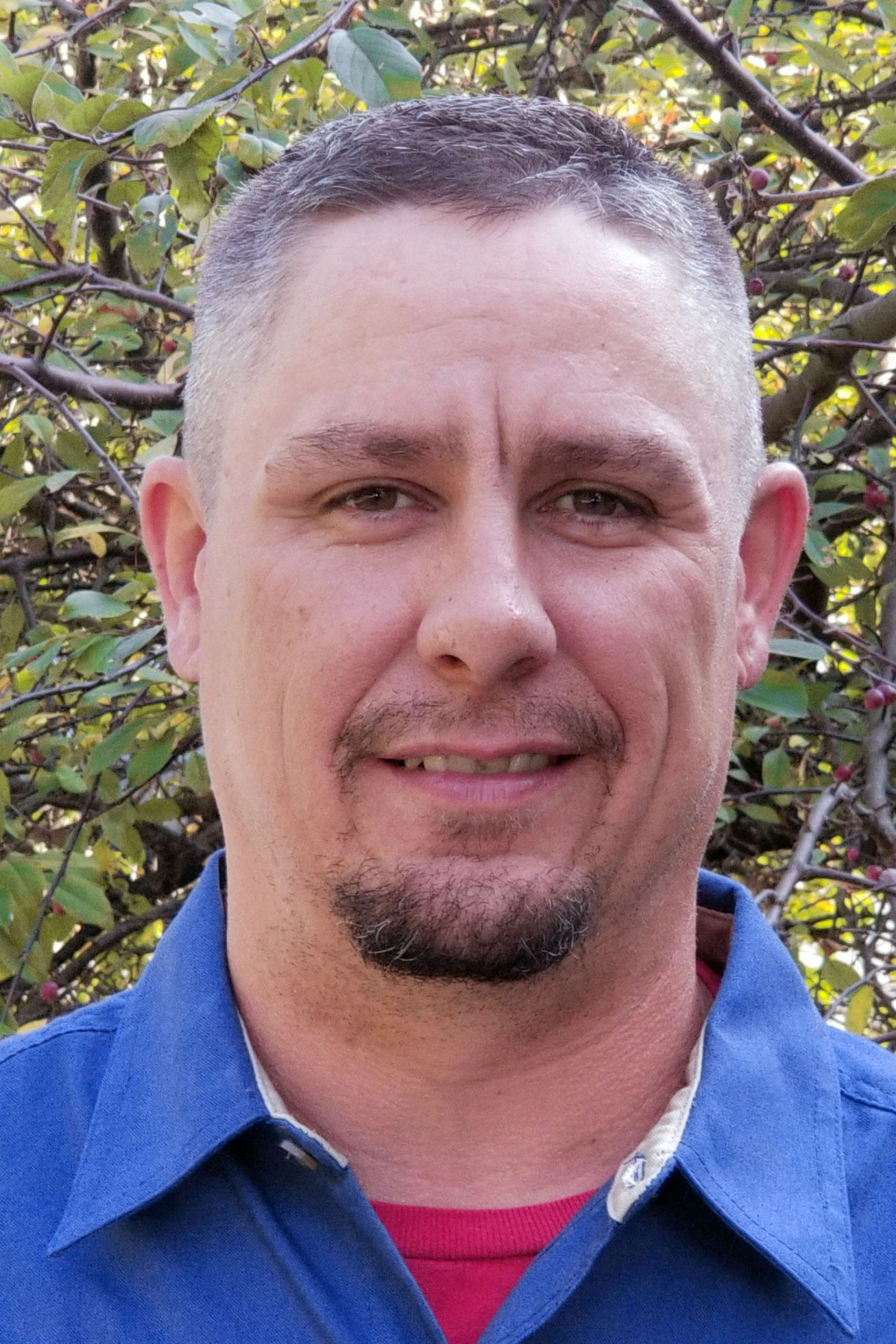 Eric Ewersen
Region 2 Field Instructor
Michael Paul
Region 2 Field Instructor
Thomas Hoelter
Region 2 Maintenance Technician Instructor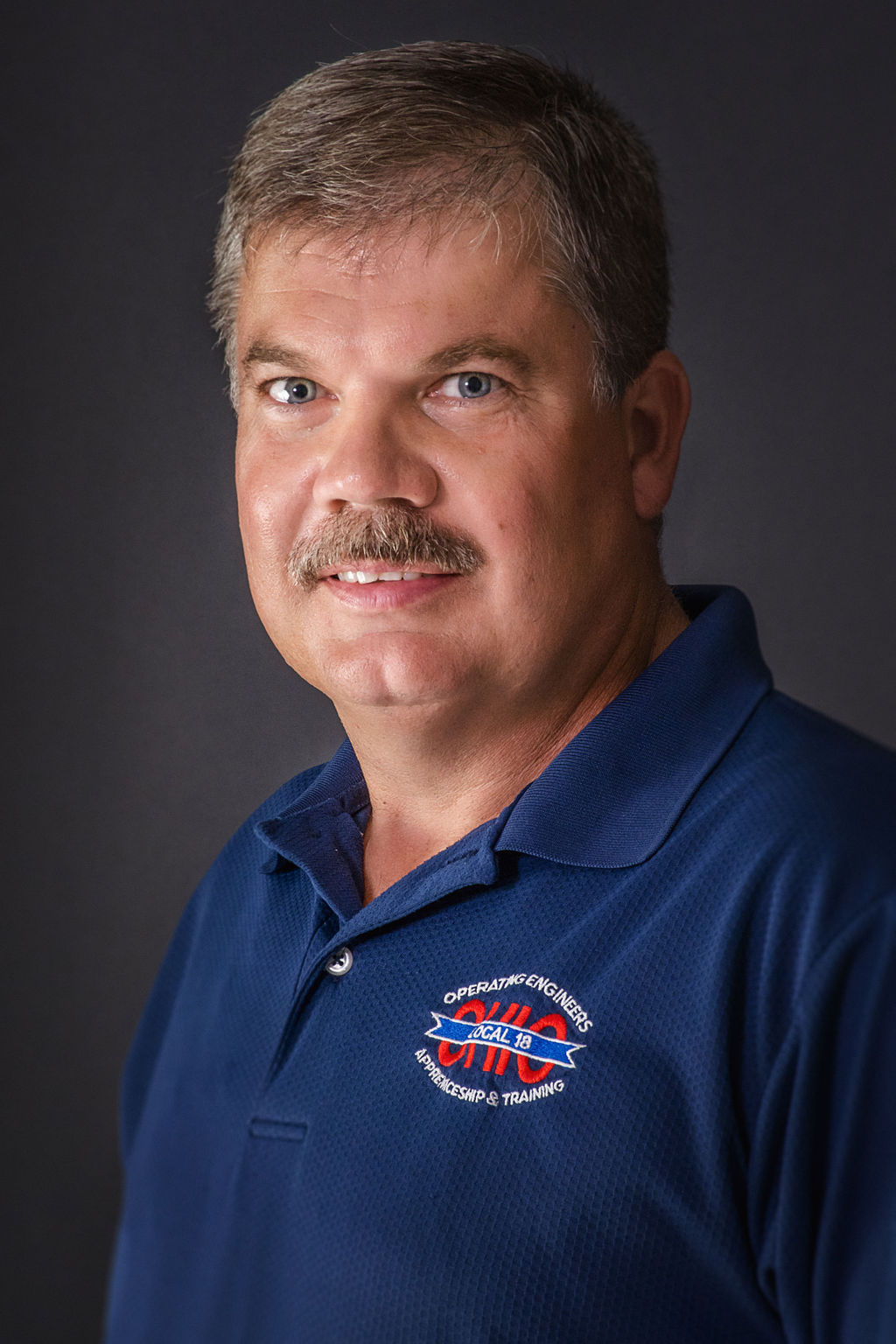 Richard Groves
Region 3 Coordinator
Sherri McDonald
Region 3 Administrative Assistant
Janae Seals
Region 3 Administrative Assistant
Brian Camechis
Region 3 Field Instructor
Michael Henderson
Region 3 Field Instructor
Evan Irwin
Region 3 Field Instructor
Brent Butcher
Region 3 Field Instructor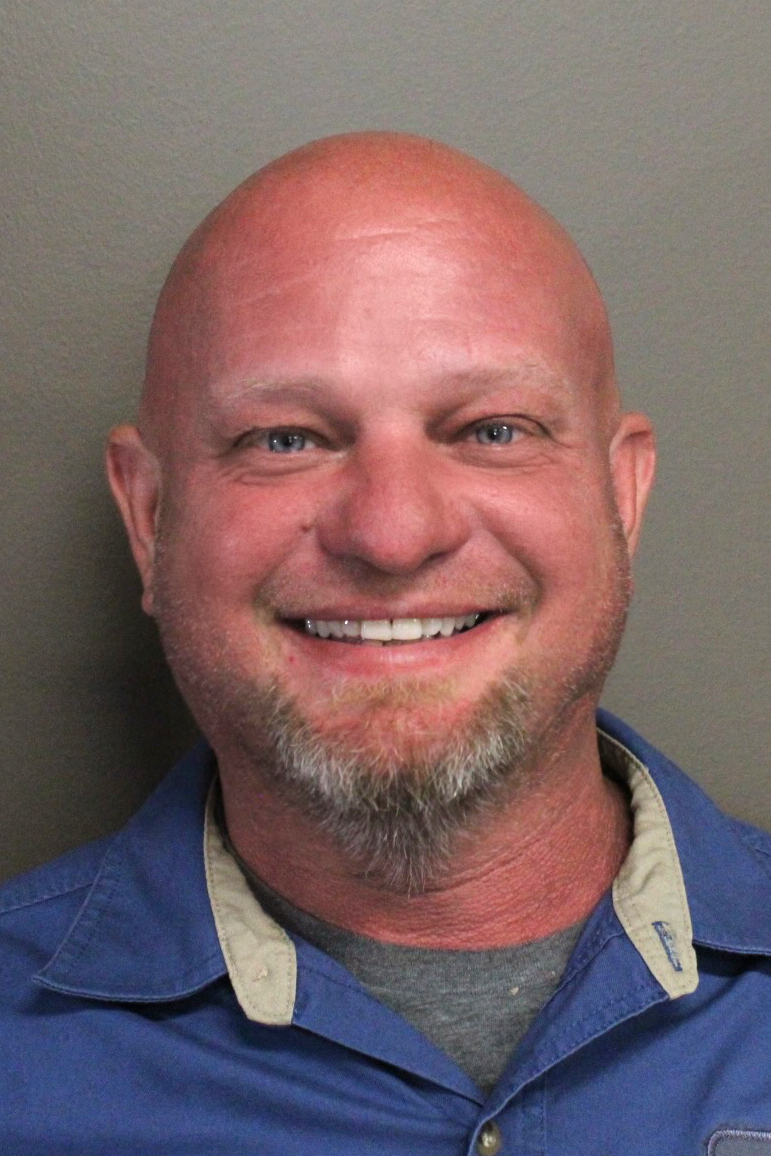 Jason Craig
Region 3 Field Instructor
Trent Dearth
Region 3 Maintenance Technician Instructor
Gabriel George
Region 3 Maintenance Technician Instructor
David Jordan
Region 3 Crane Instructor
Dustin Tootle
Region 3 Field Instructor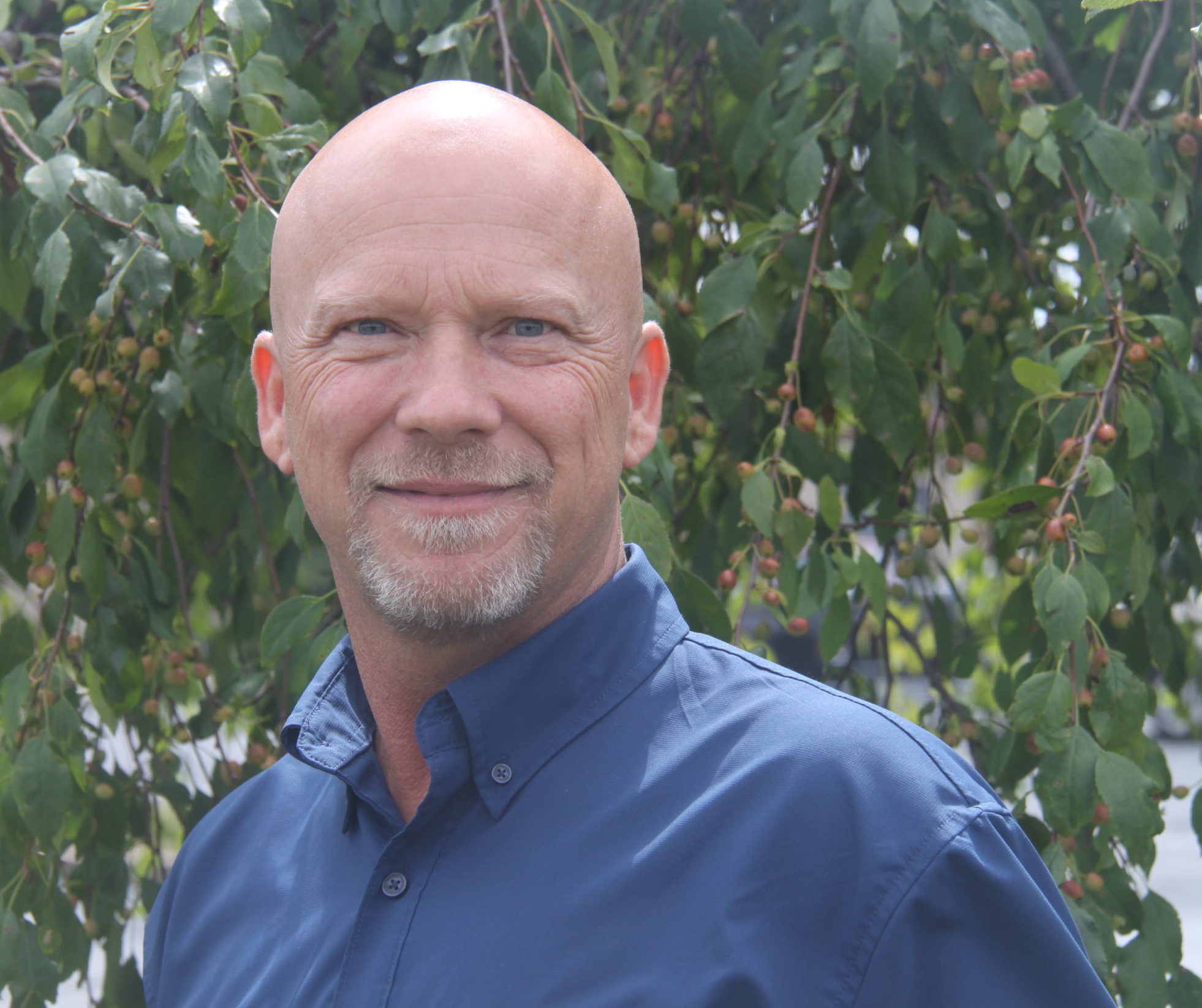 James Singleton
Region 4 Coordinator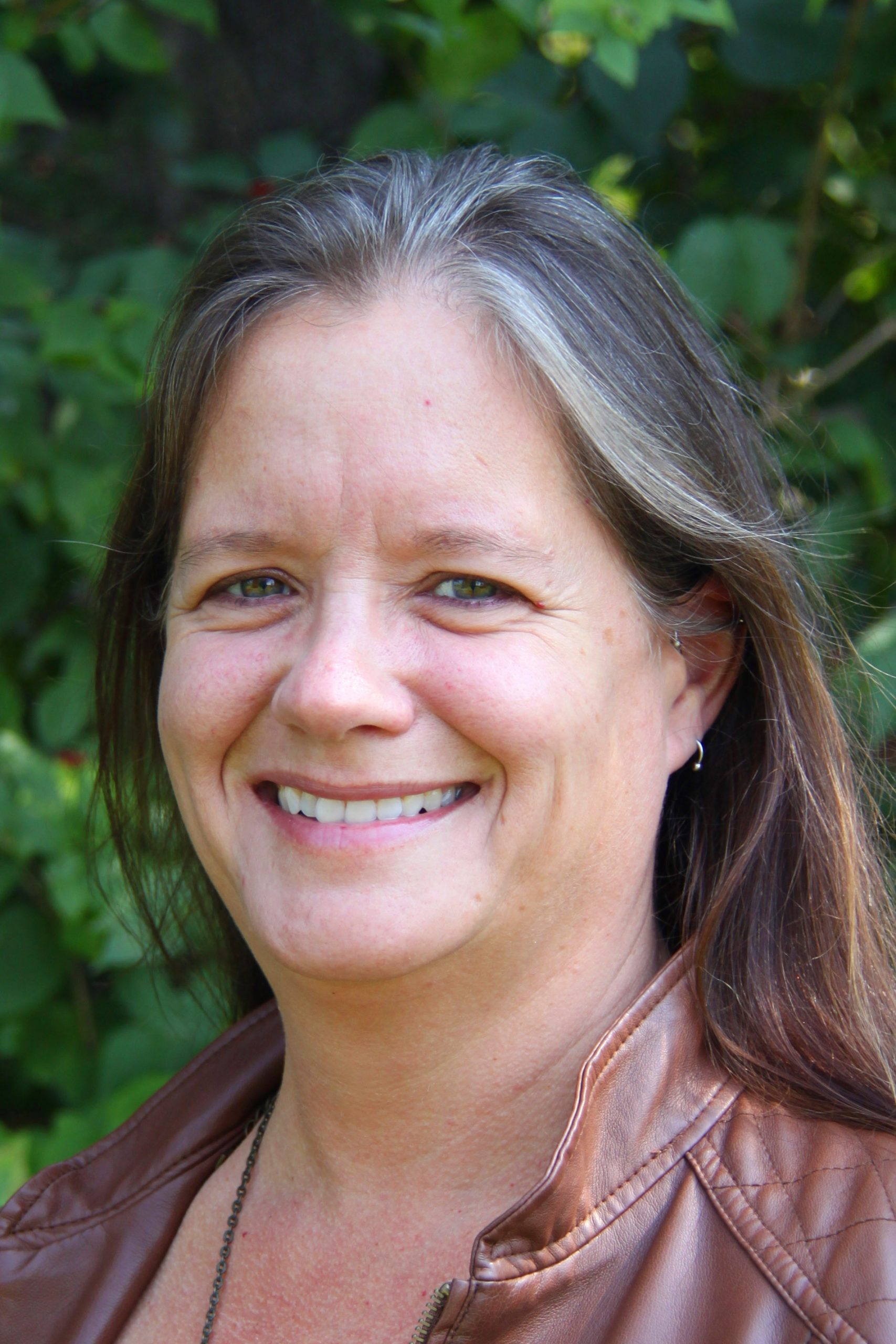 Terri Tucker
Region 4 Administrative Assistant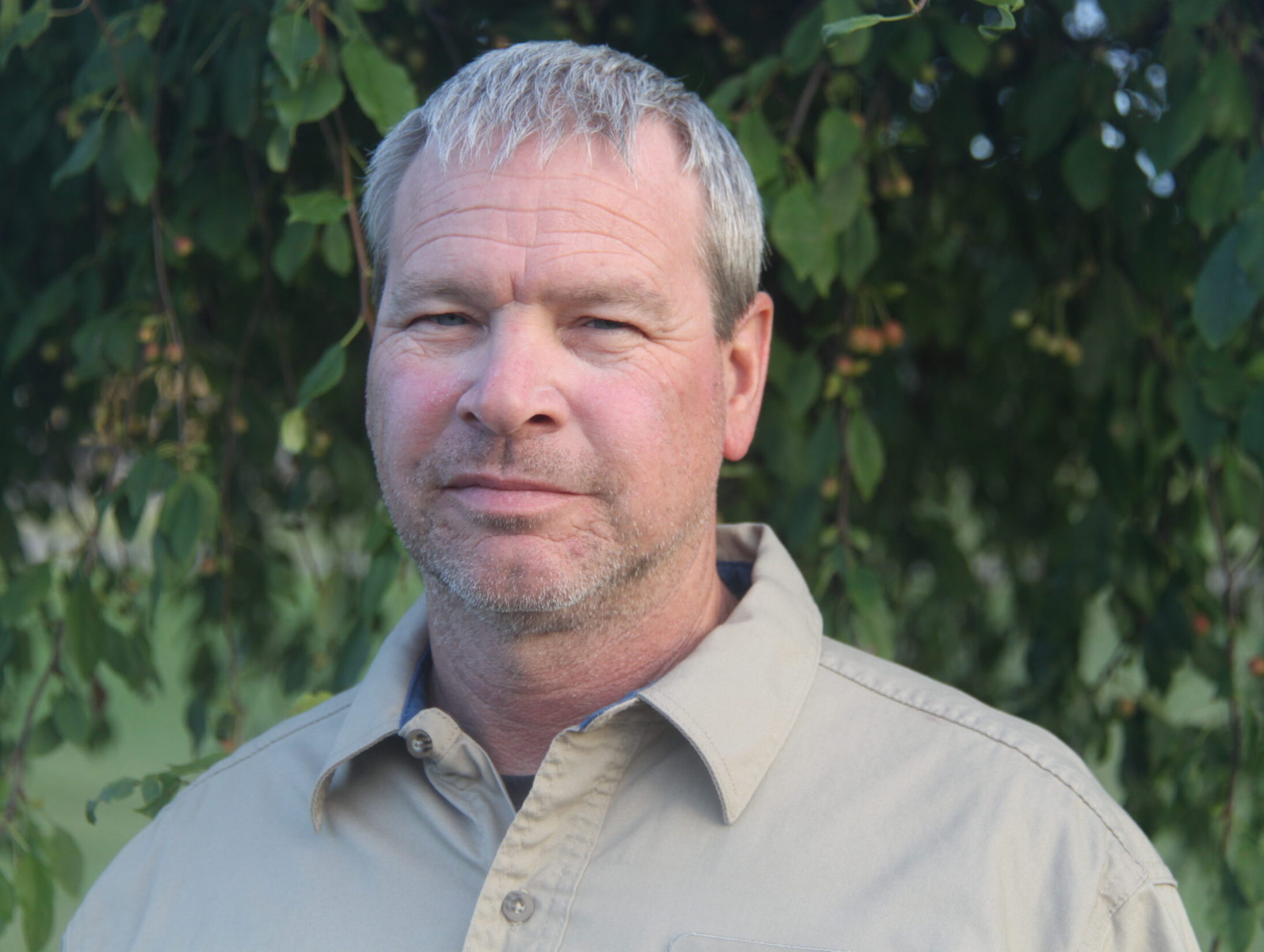 Jason Deck
Region 4 Field Instructor
Christopher "Kit" Suggs
Region 4 Maintenance Technician Instructor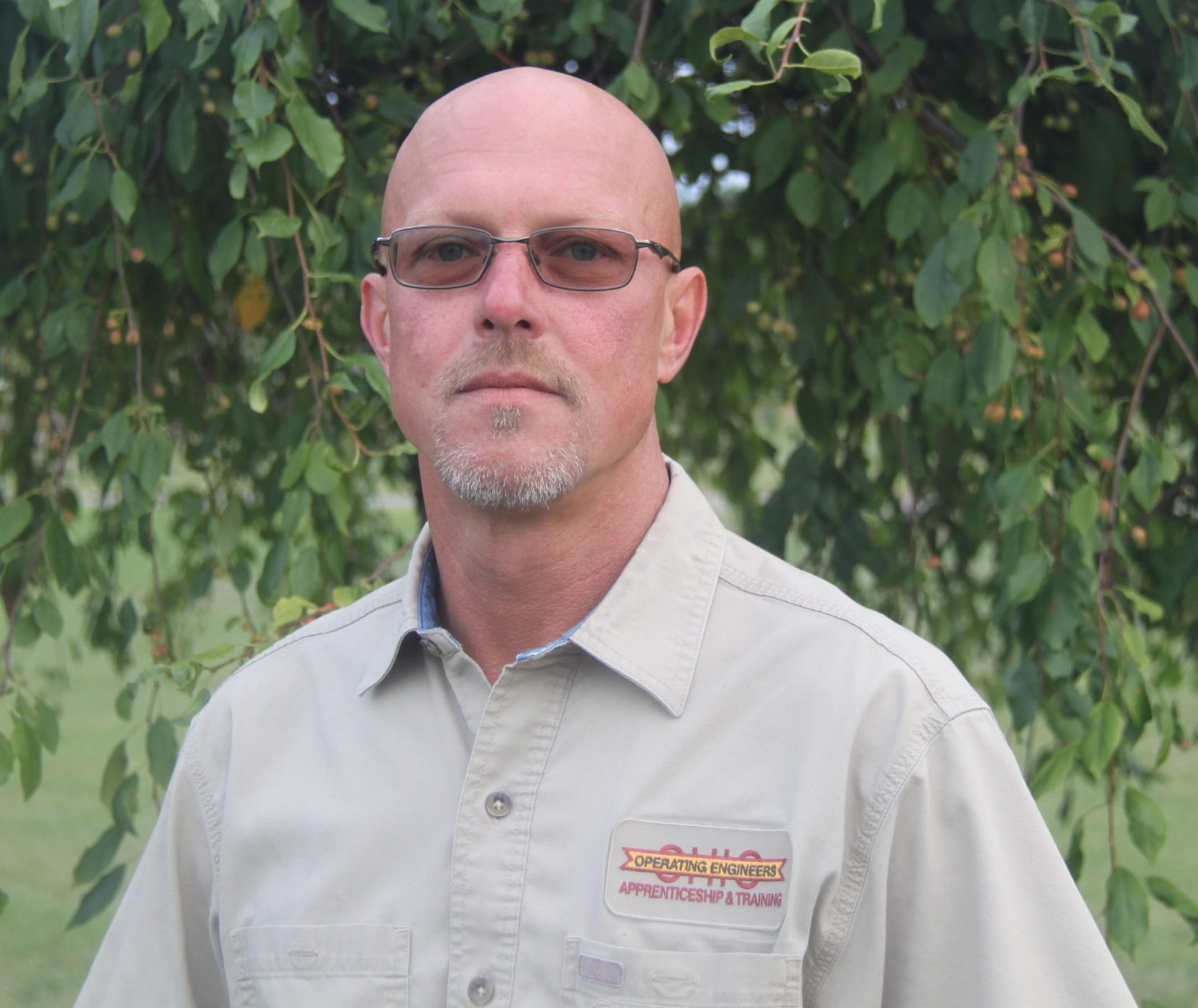 Brandon Drake
Region 4 Field Instructor
Mark Runk
Region 4 Field Instructor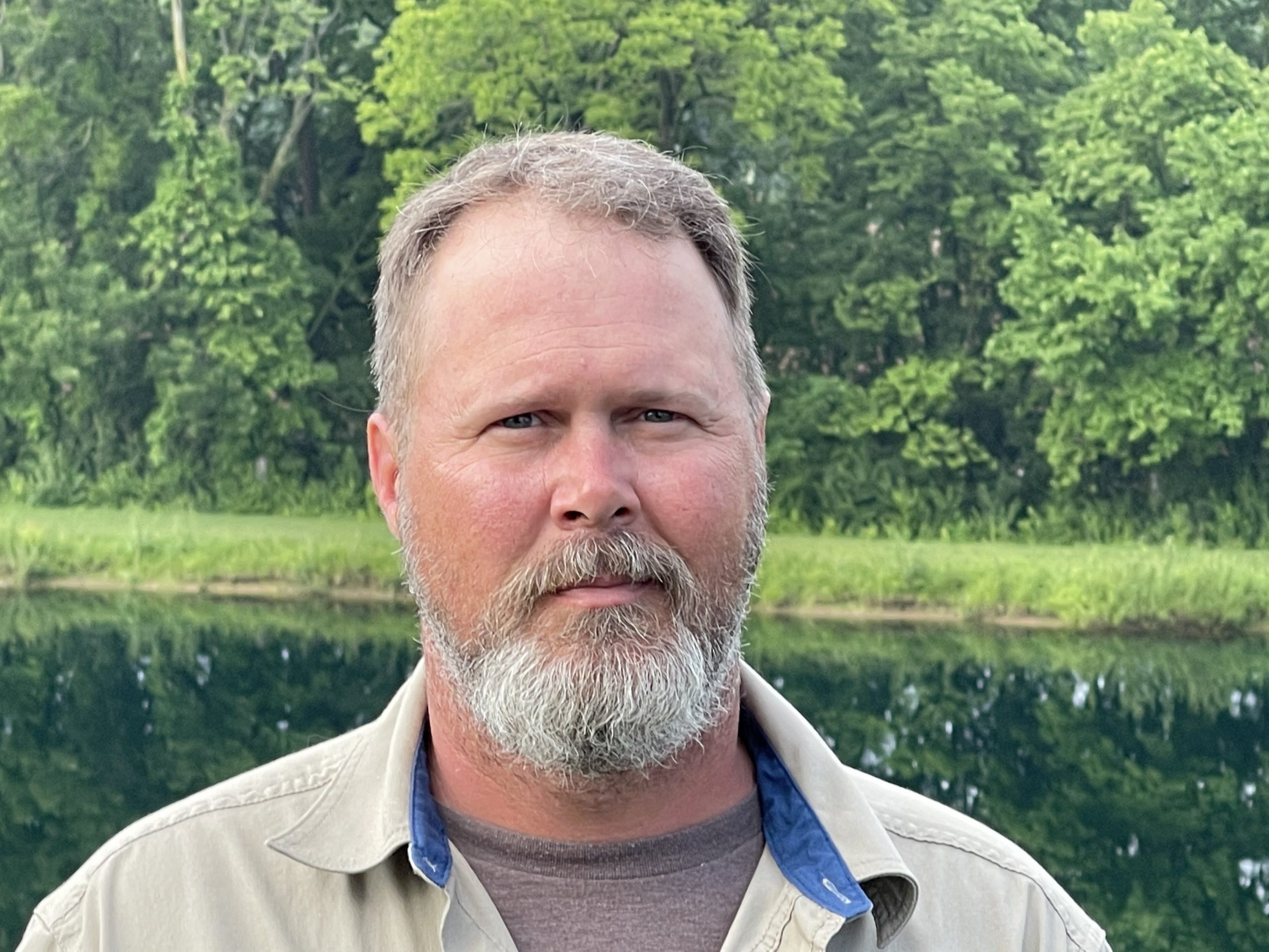 William "John" Braunstein
Region 4 Field Instructor
Robert Hargrave
Region 4 Maintenance Technician Instructor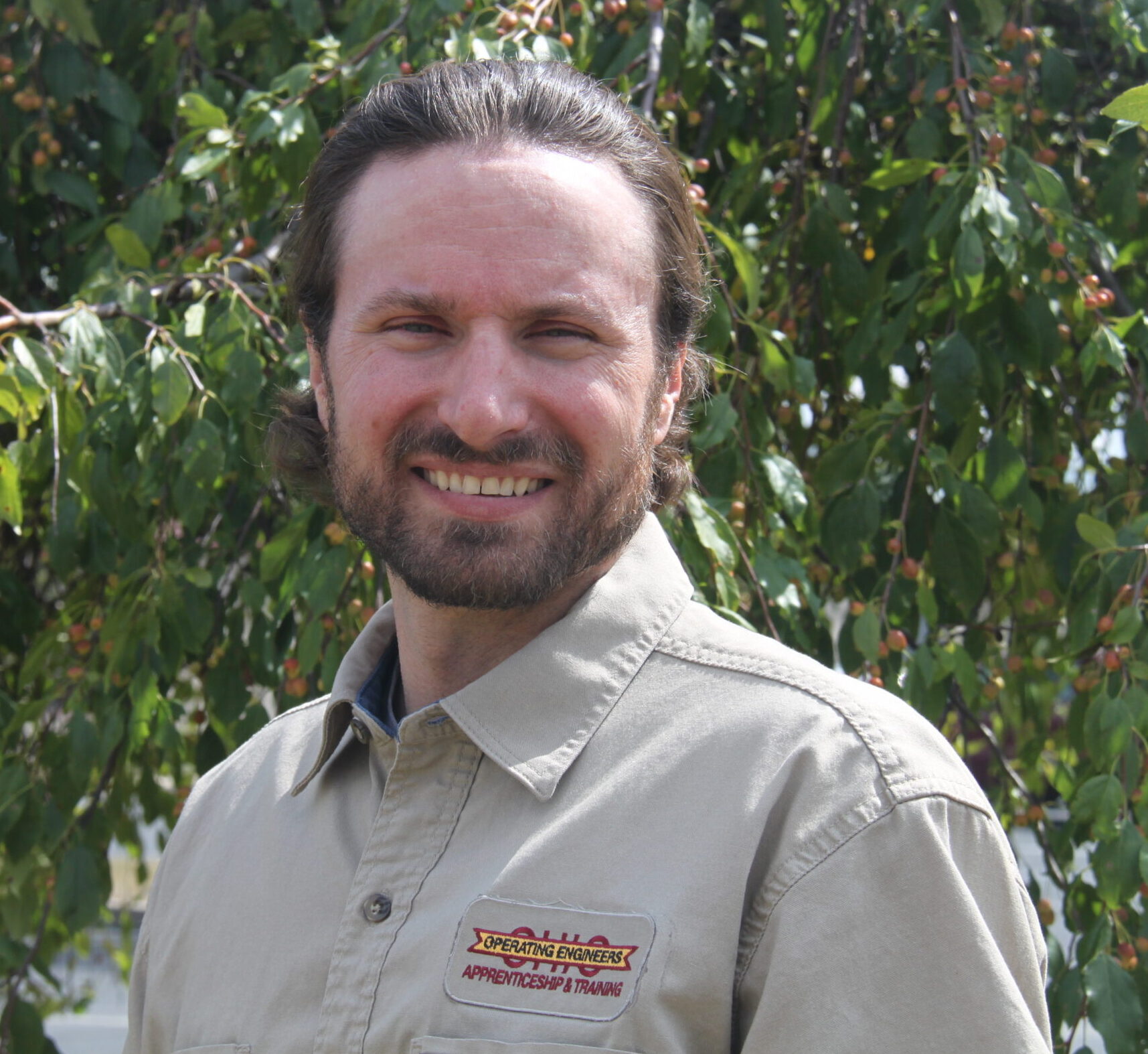 Nick Godwin
Region 4 Crane Instructor