Teaching Future Heavy Equipment Operators
Equipment Operator Apprenticeship
Winter-time Dirt Training
.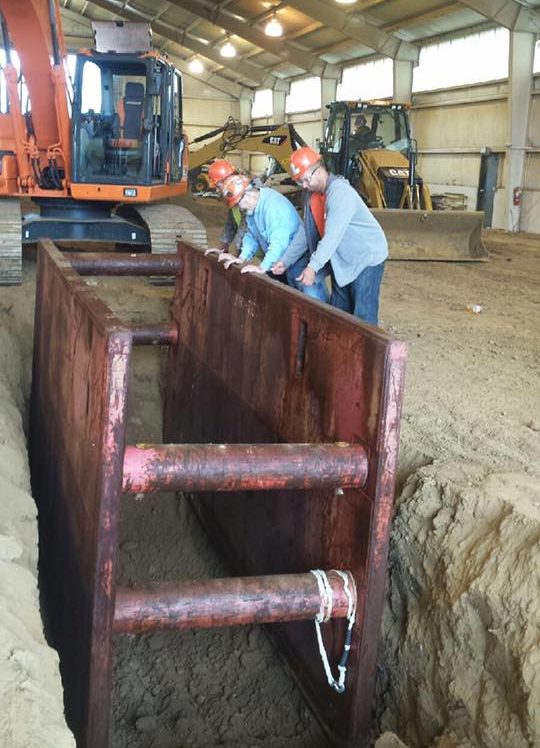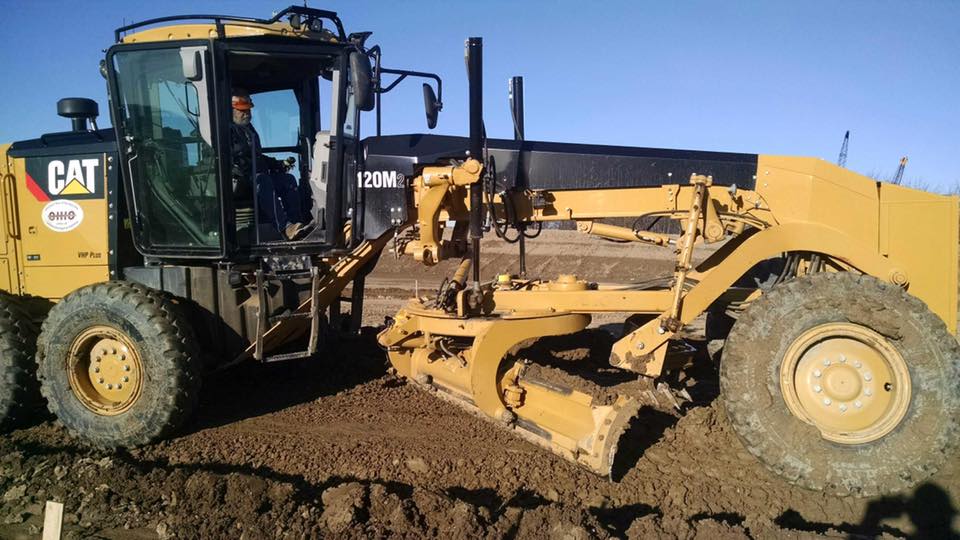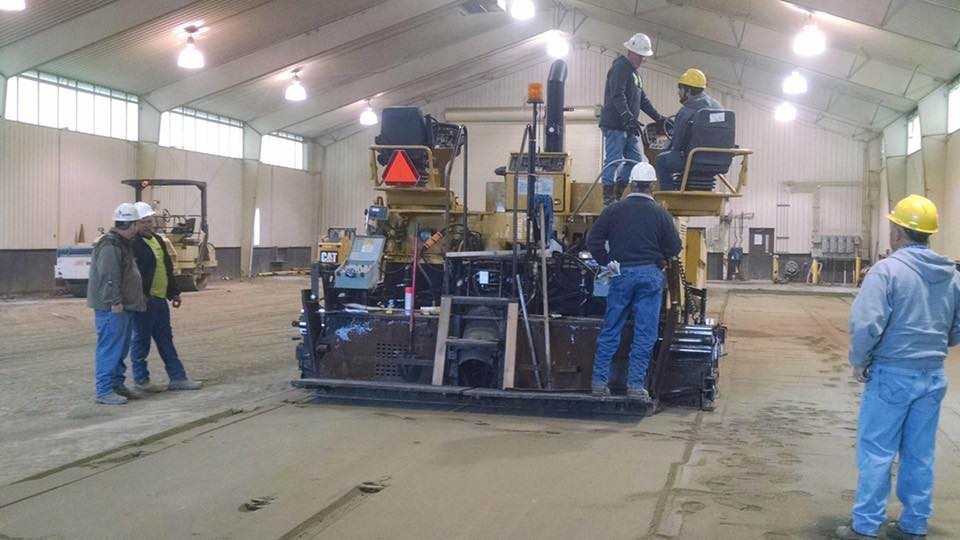 Remote Equipment Training
.
Crane Training with other Crafts
.
Working with Kids at COSI
.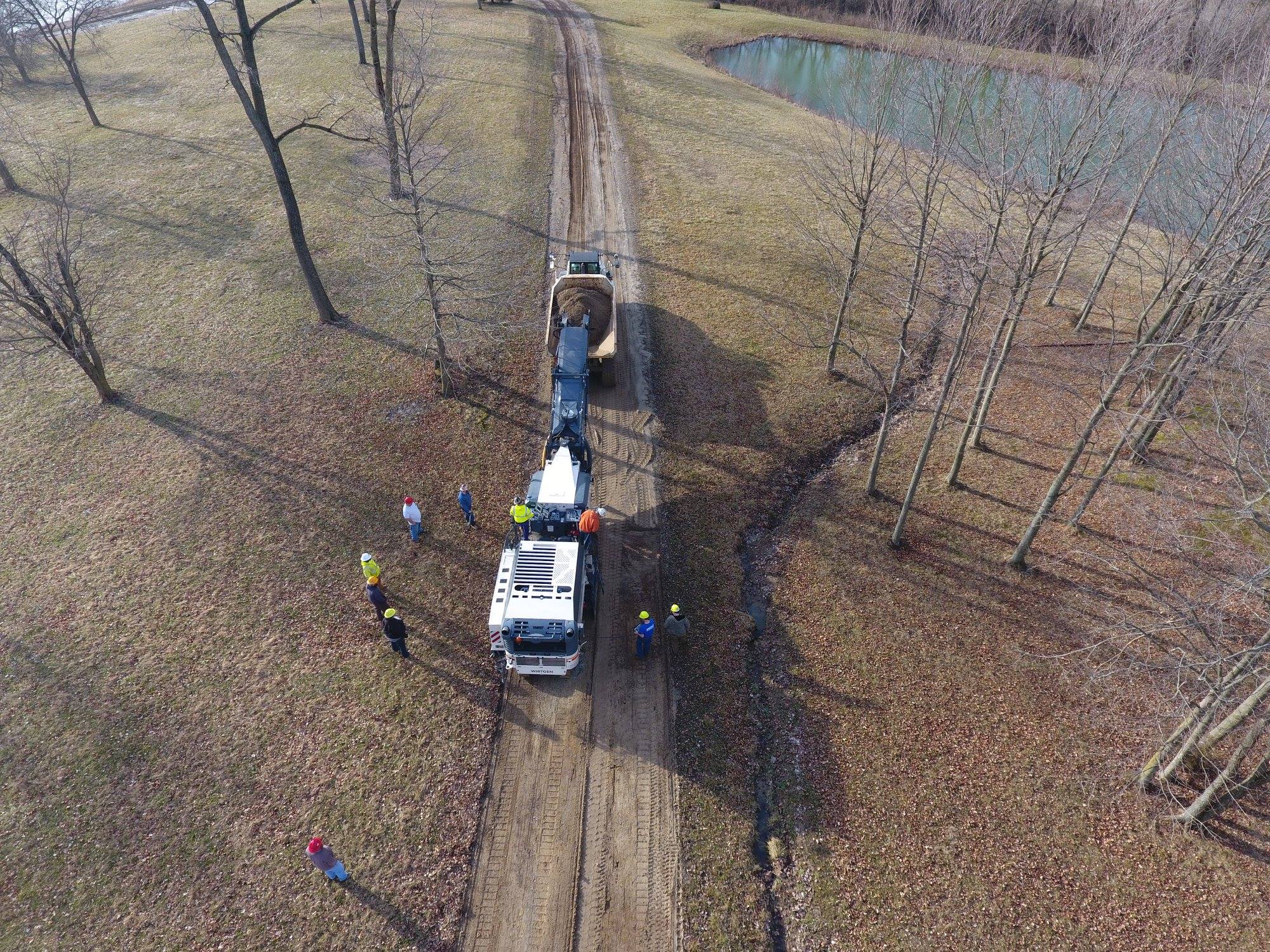 Milling Machine Training
.
Deep Excavation Training
.
Training is an extremely important investment.  The Union and its signatory contractors are committed to making this investment.  We pride ourselves on providing the latest, cutting-edge education for our members.  Because a skilled Operating Engineer is our greatest asset.
Donald Black - Apprenticeship Administrative Manager
We encourage all of our members to utilize the training centers, no matter what level they may be, and no matter how many years of experience they have. Obtaining skills on multiple pieces of equipment, and acquiring as many credentials as possible, will create job opportunities for everyone. Remember the Local 18 Motto:  Together we train, Together we gain.
Michael Bertolone - Business Manager - IUOE Local 18
LATEST NEWS
View Information About Our Program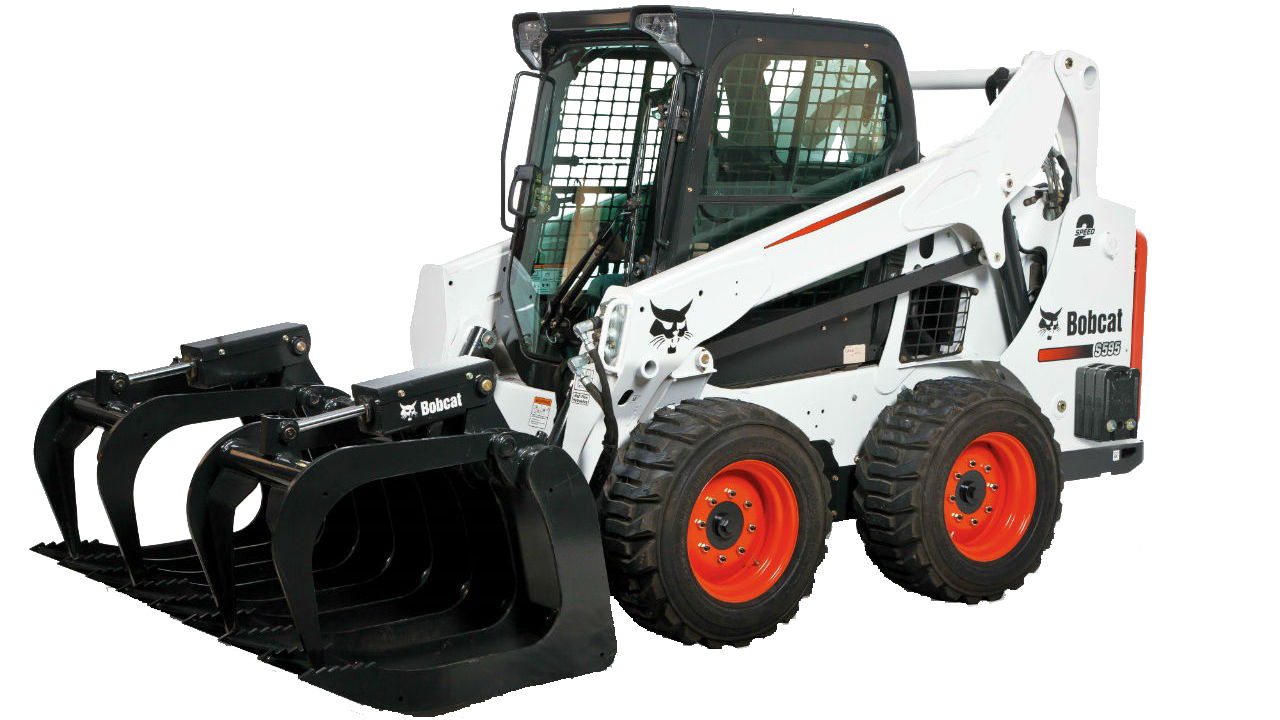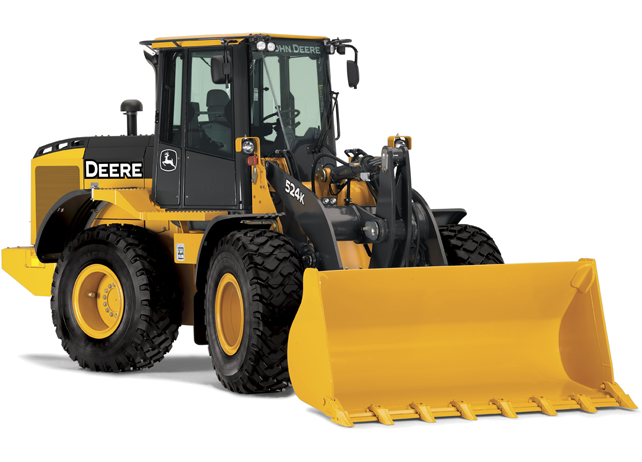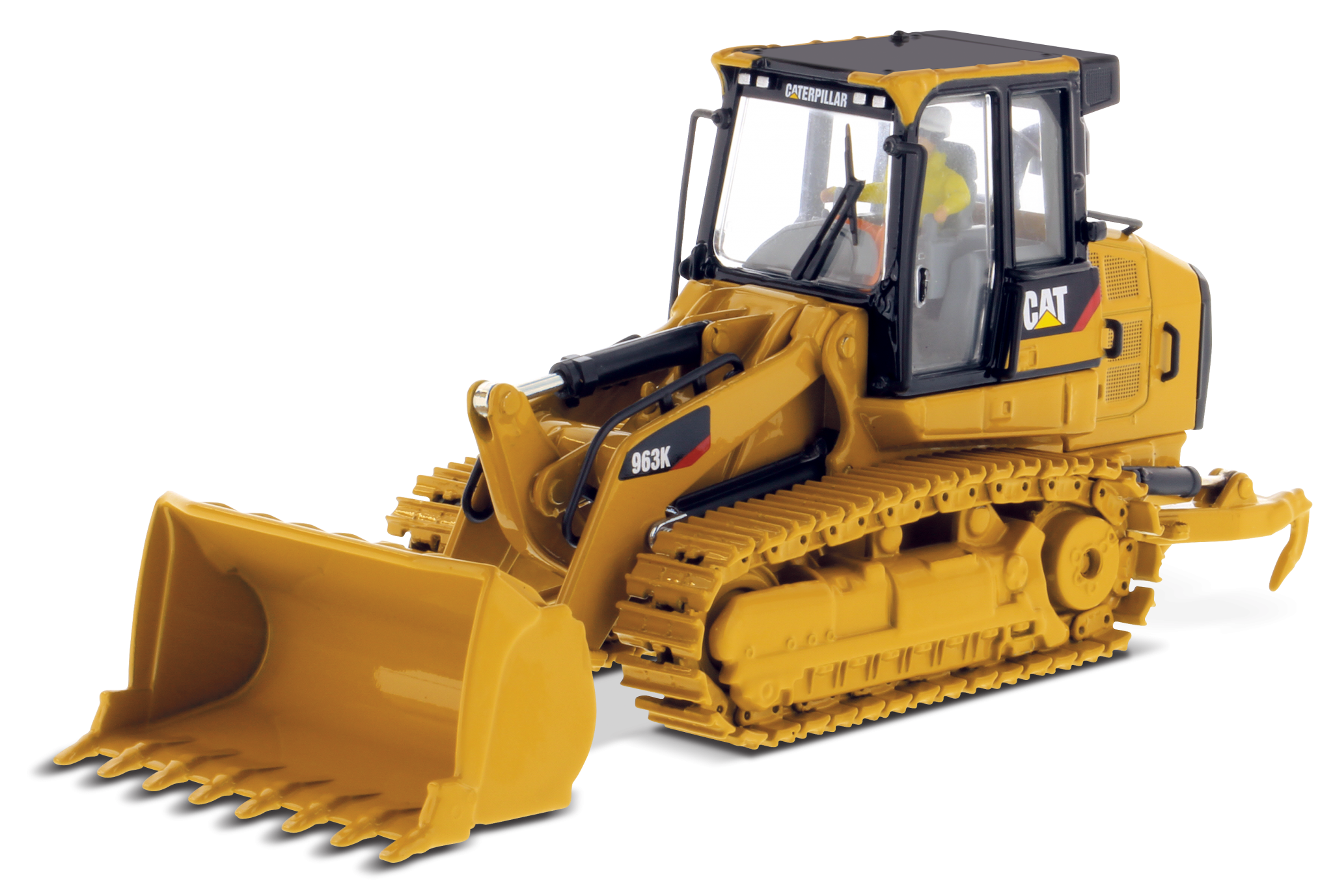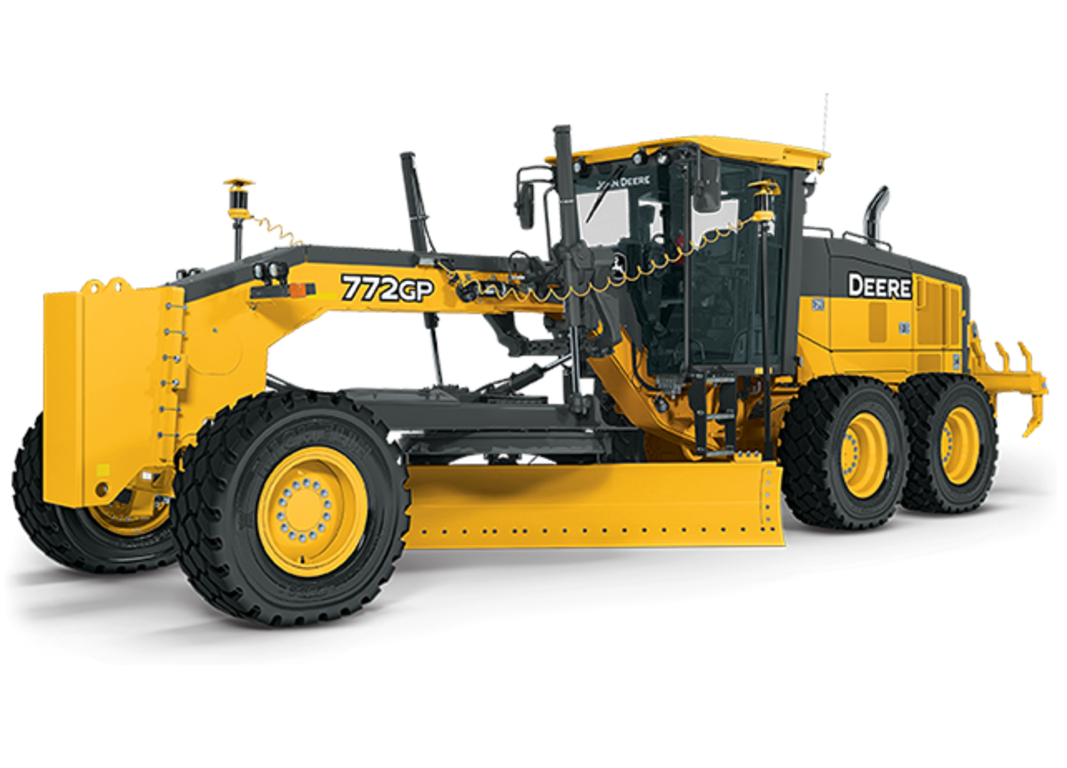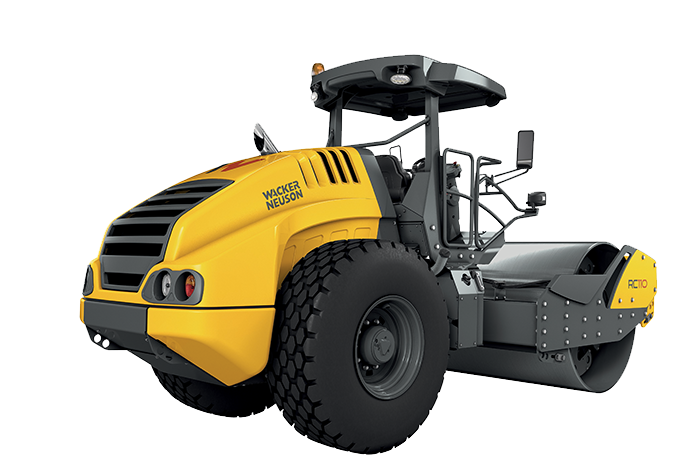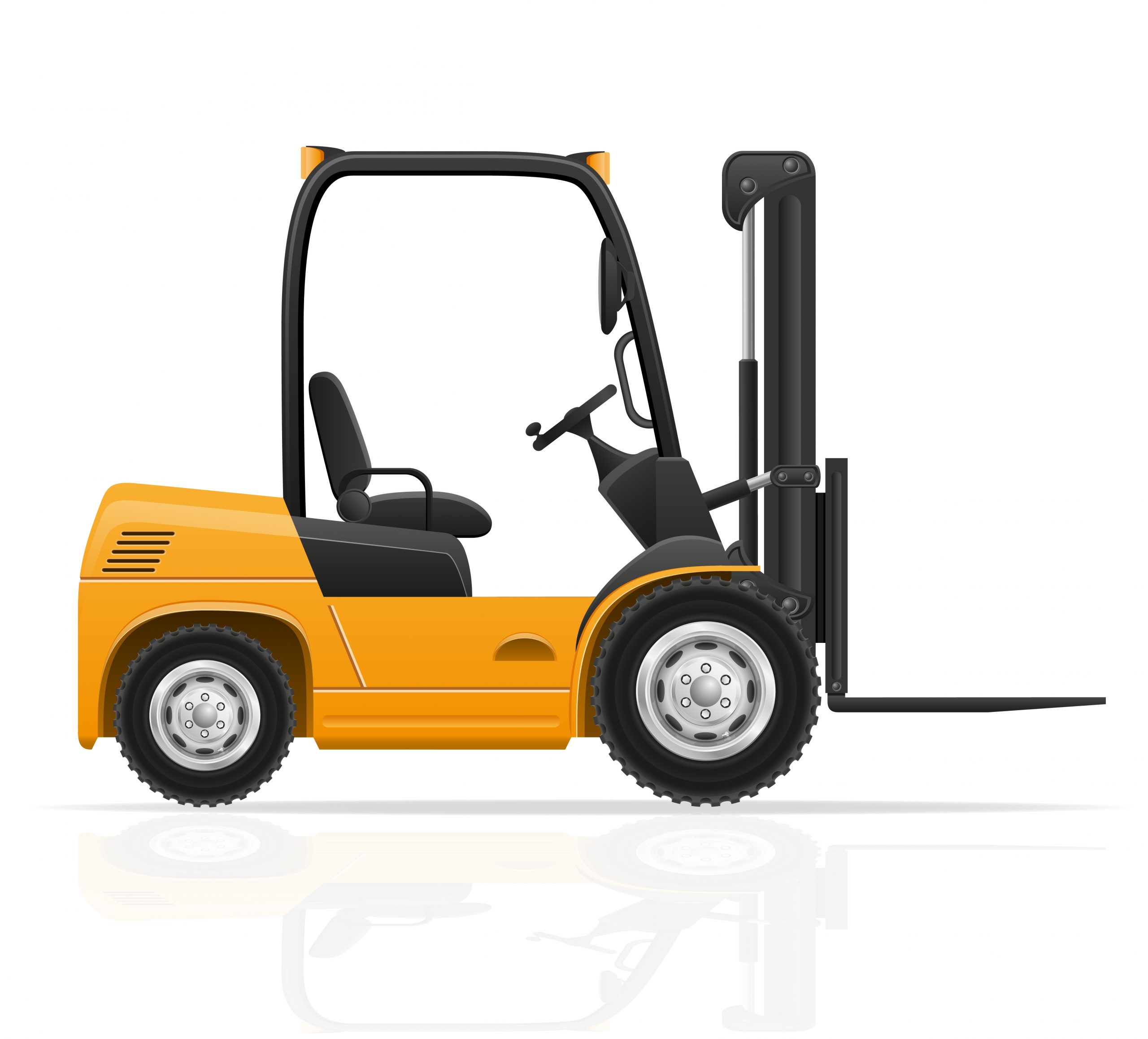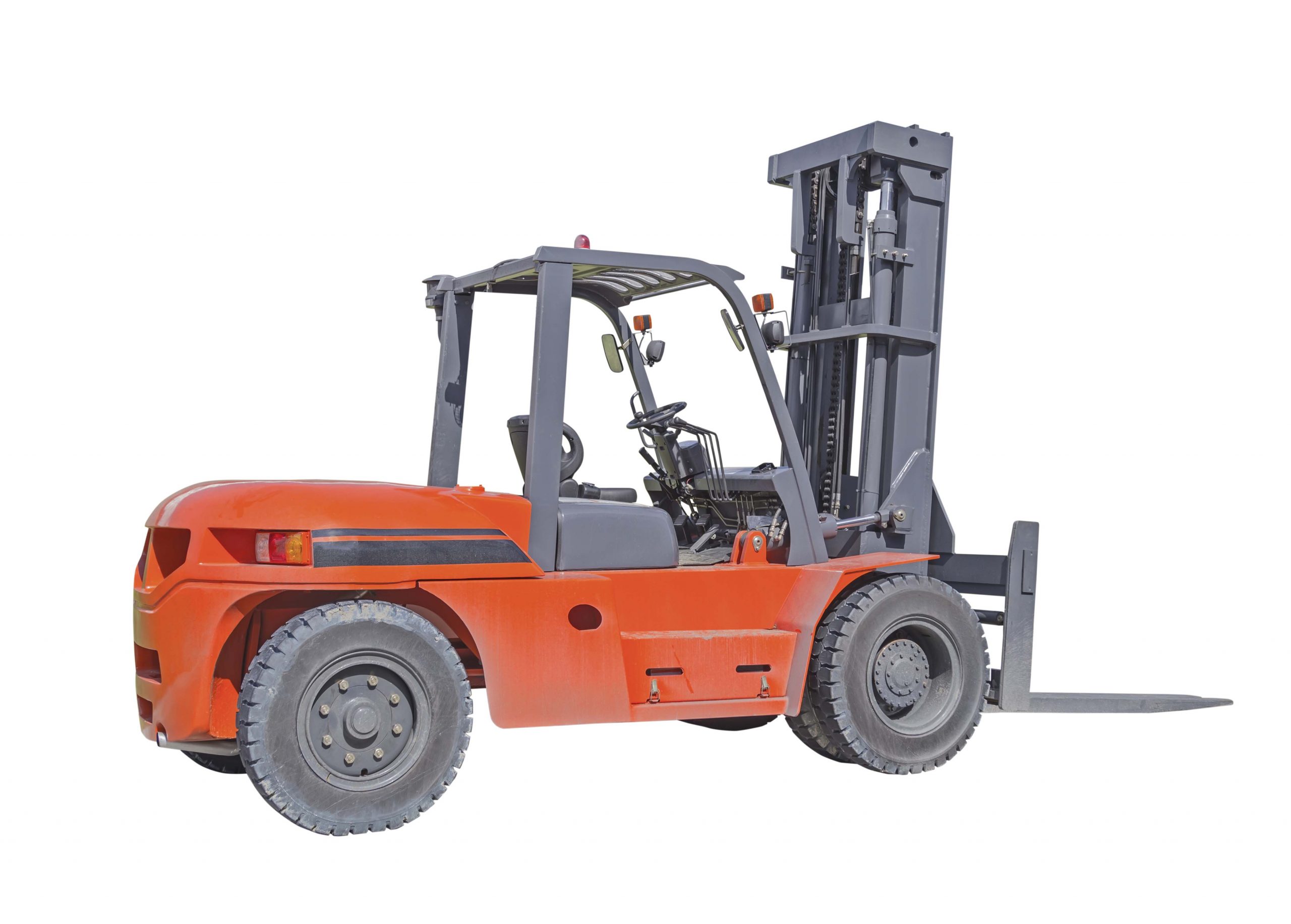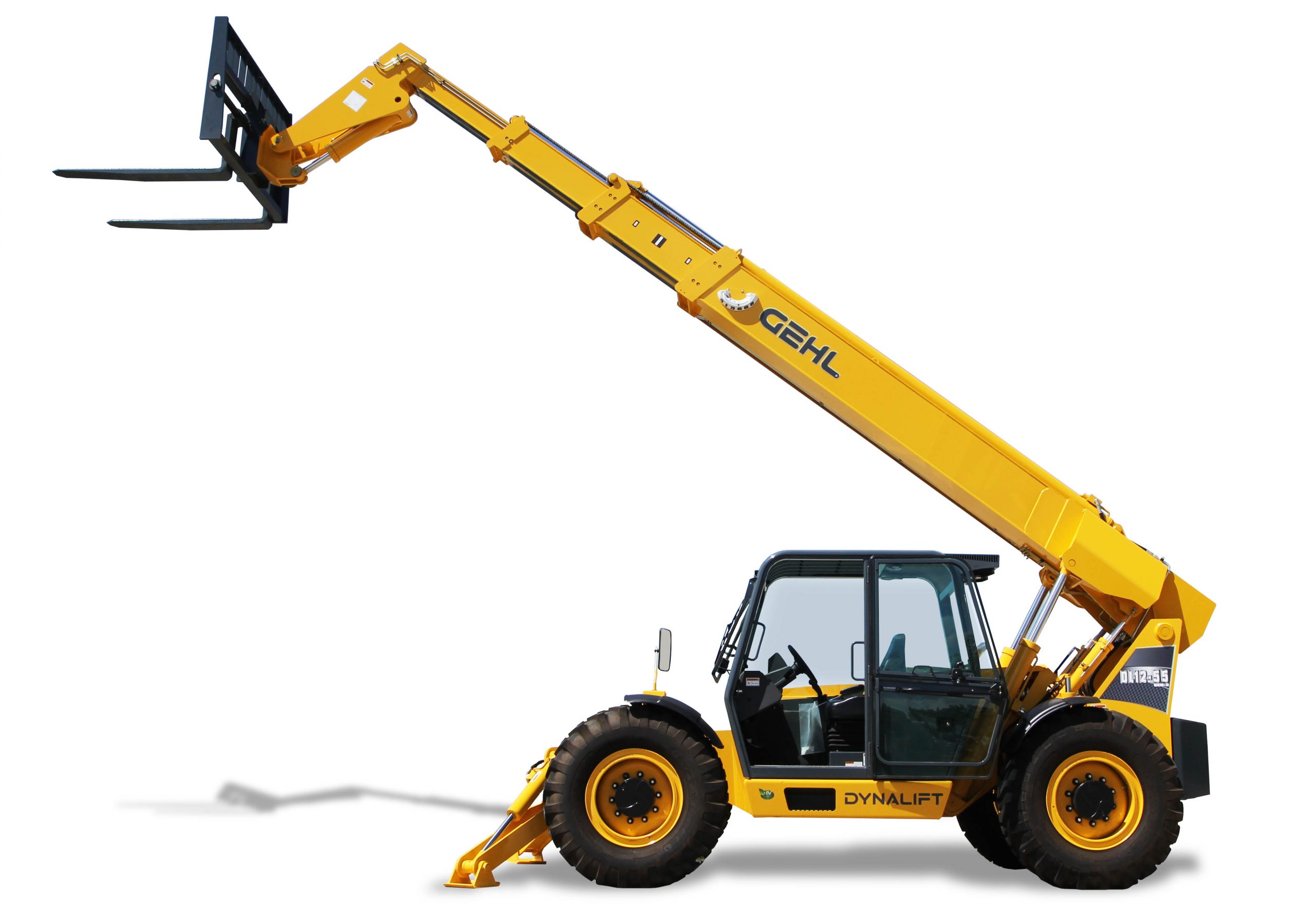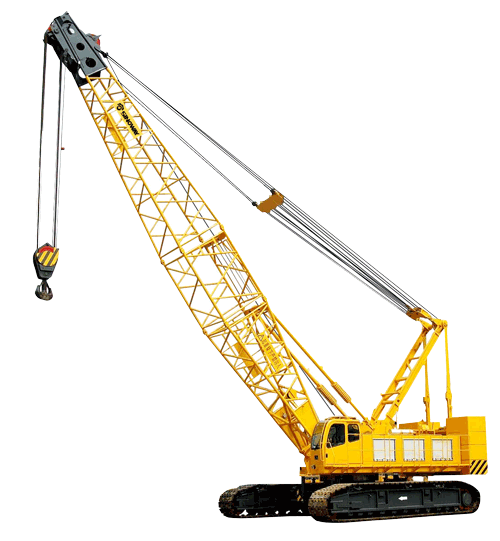 OUR STAFF
A Combined Total of More than 750 Years of Experience to Insure You Get The Best Training Available.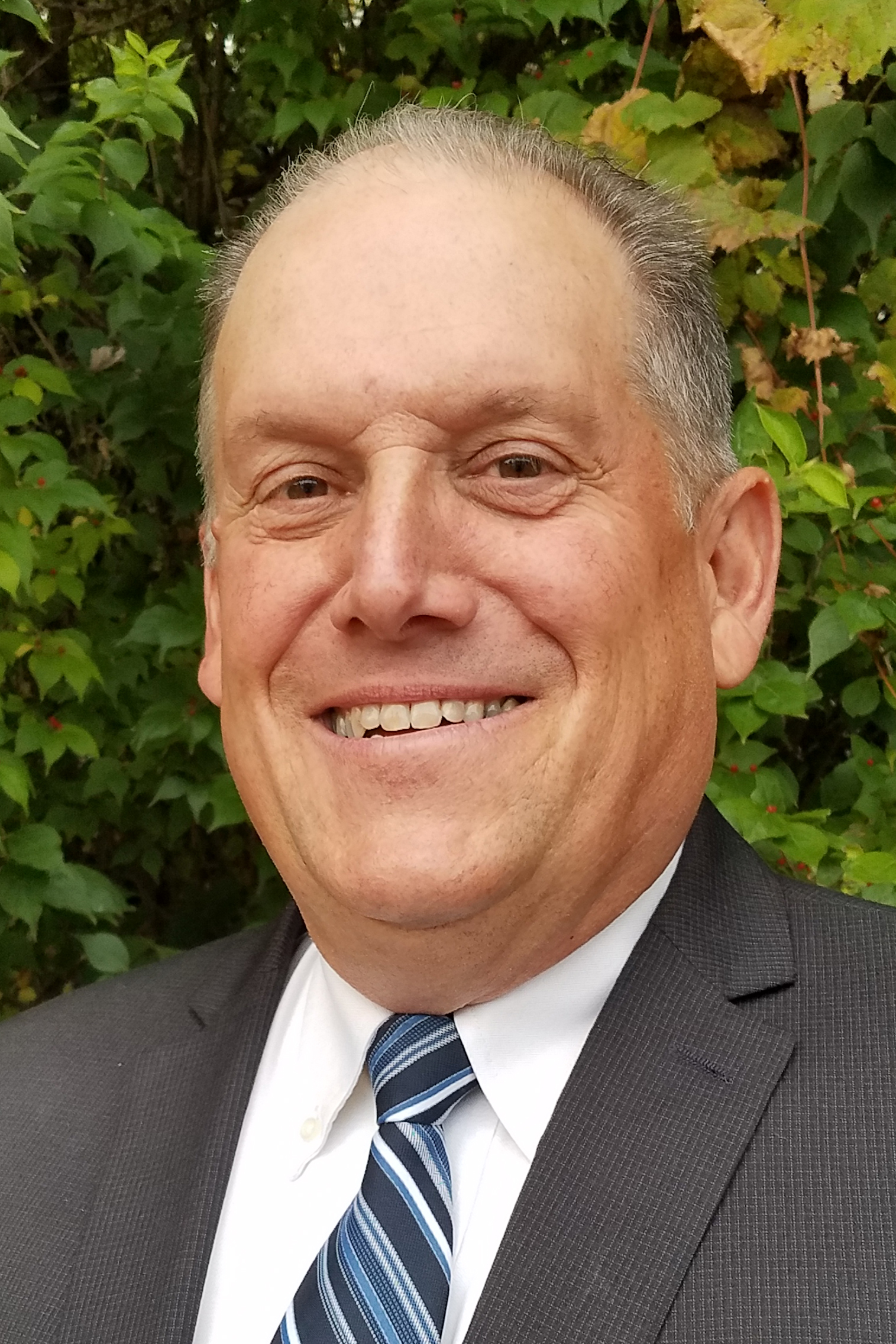 Donald R. Black
Administrative Manager
Christy Bailey
CCO Assistant, Administrative Assistant, Central Office
Shelby Black
Administrative Assistant to Donald Black, Central Office
Sasha Eroshevich
Administrative Assistant to Donald Black, Central Office
Mark Fletcher
Curriculum Development/ Central Office
Robert Seman
IT Manager/ Central Office
Manuel Gutierrez Jr.
Region 1 Site Coordinator
Alisha Stekle
Region 1 Administrative Assistant
Matthew Fuentes
Region 1 Field Instructor
Jason Irwin
Region 1 Crane Instructor
Curtis Miller
Region 1 Field Instructor
John Oberlin
Region 1 Field Instructor
Jeffrey Riggi
Region 1 Field Instructor
Charles Snure
Region 1 Field Instructor
Michael VanFossen
Region 1 Crane Instructor
Melvin Yates
Region 2 Site Coordinator
Nicole Fastzkie
Region 2 Administrative Assistant
Benjamin Brooks
Region 2 Field Instructor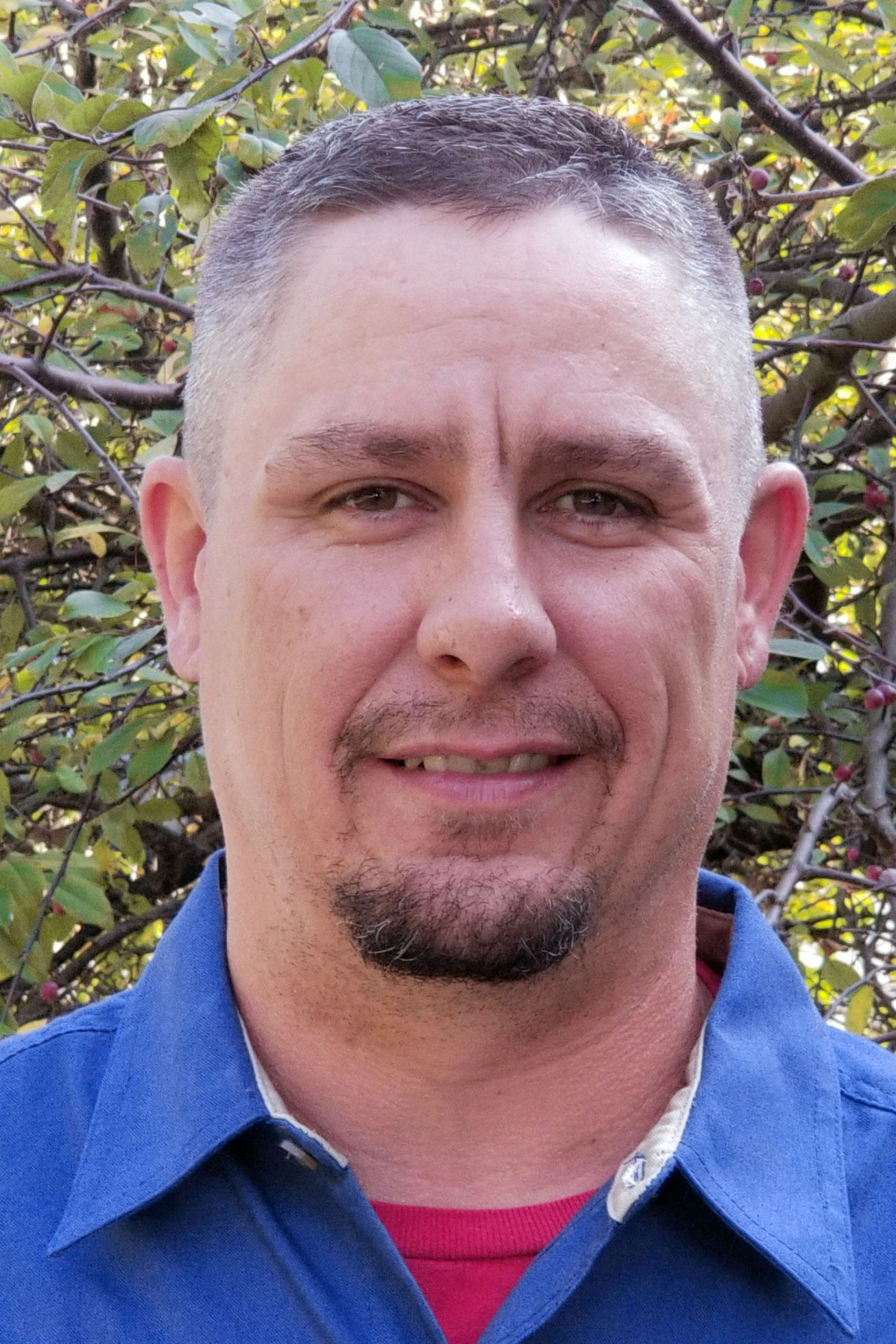 Eric Ewersen
Region 2 Field Instructor
DeCarlos Hall
Region 2 Field Instructor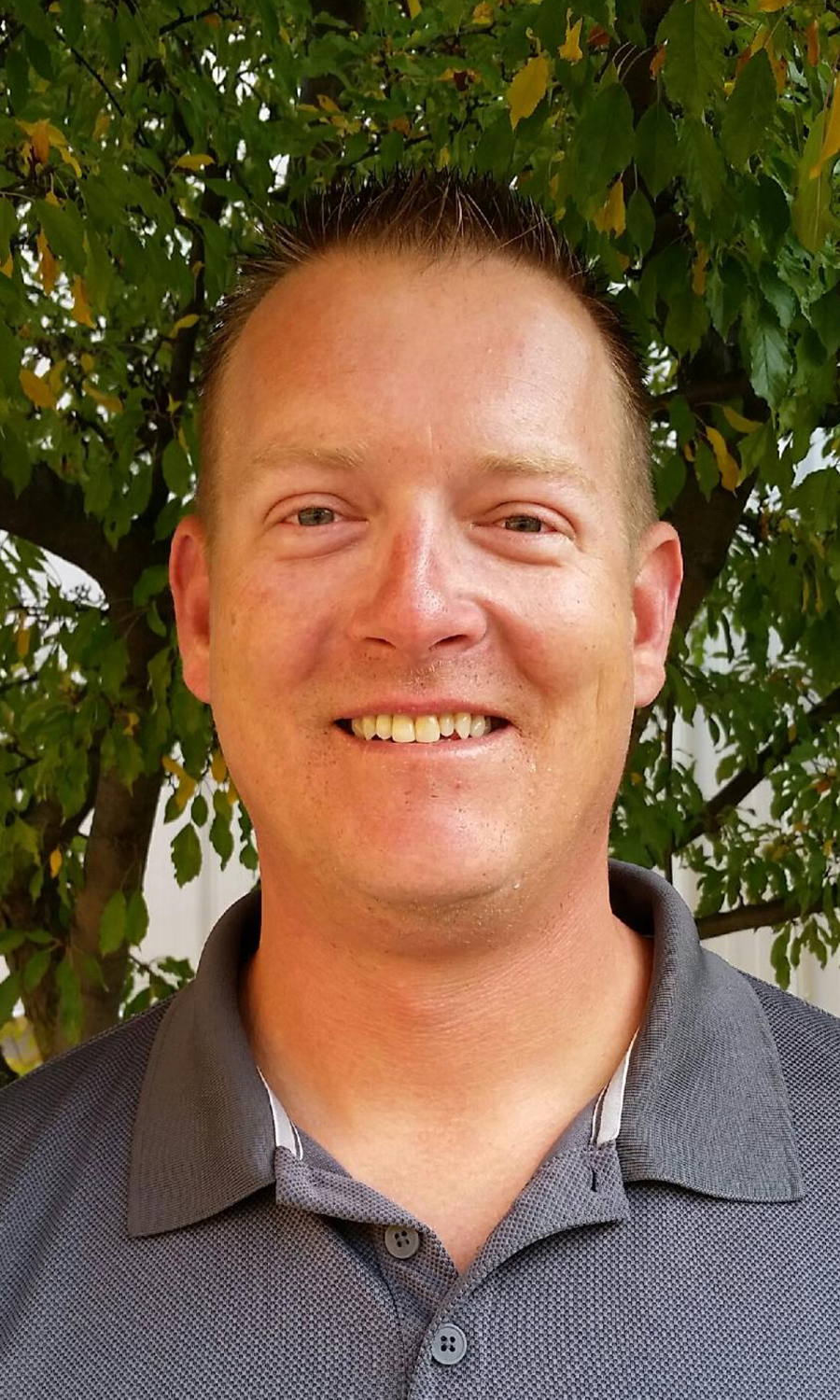 Eric Matousek
Region 2 Crane Instructor
Michael Paul
Region 2 Field Instructor
Joseph Worley
Region 2 - Mechanic Instructor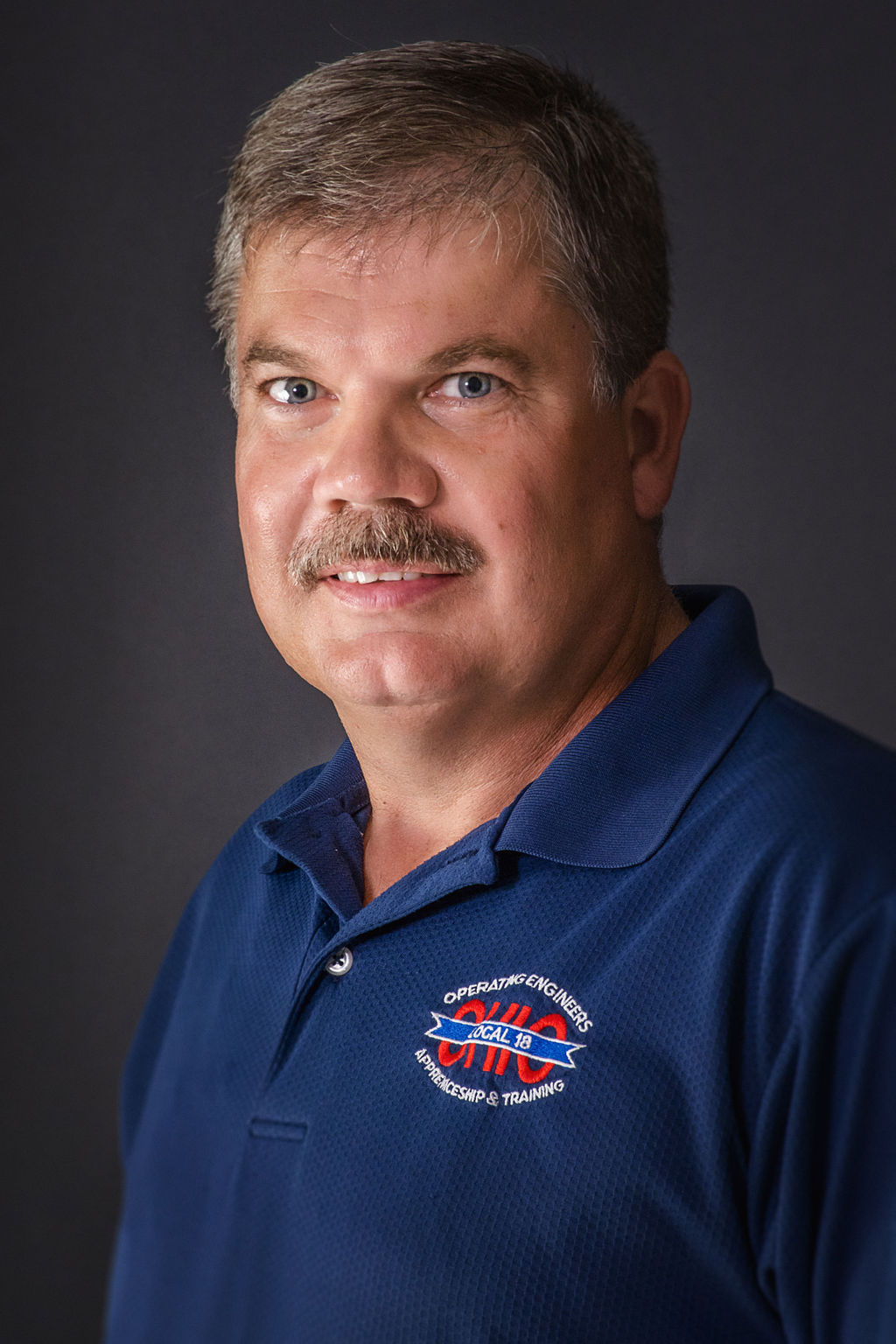 Richard Groves
Region 3 Site Coordinator
Sherri McDonald
Region 3 Administrative Assistant
Brent Butcher
Region 3 Field Instructor
Brian Camechis
Region 3 Field Instructor
Derrick Cooper
Region 3 - Mechanic Instructor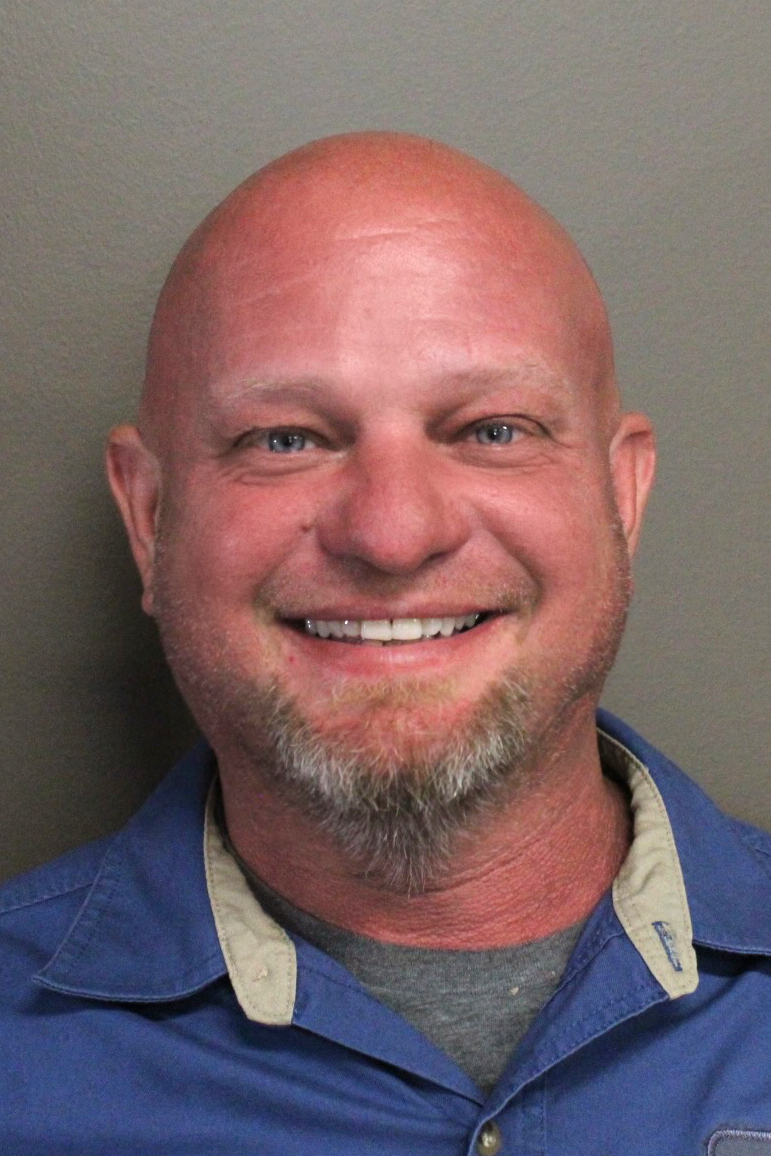 Jason Craig
Region 3 Field Instructor
Trent Dearth
Region 3 - Mechanic Instructor
Joseph Grispino
Region 3 Crane Instructor
Michael Henderson
Region 3 Field Instructor
Evan Irwin
Region 3 Field Instructor
James Singleton
Region 4 Site Coordinator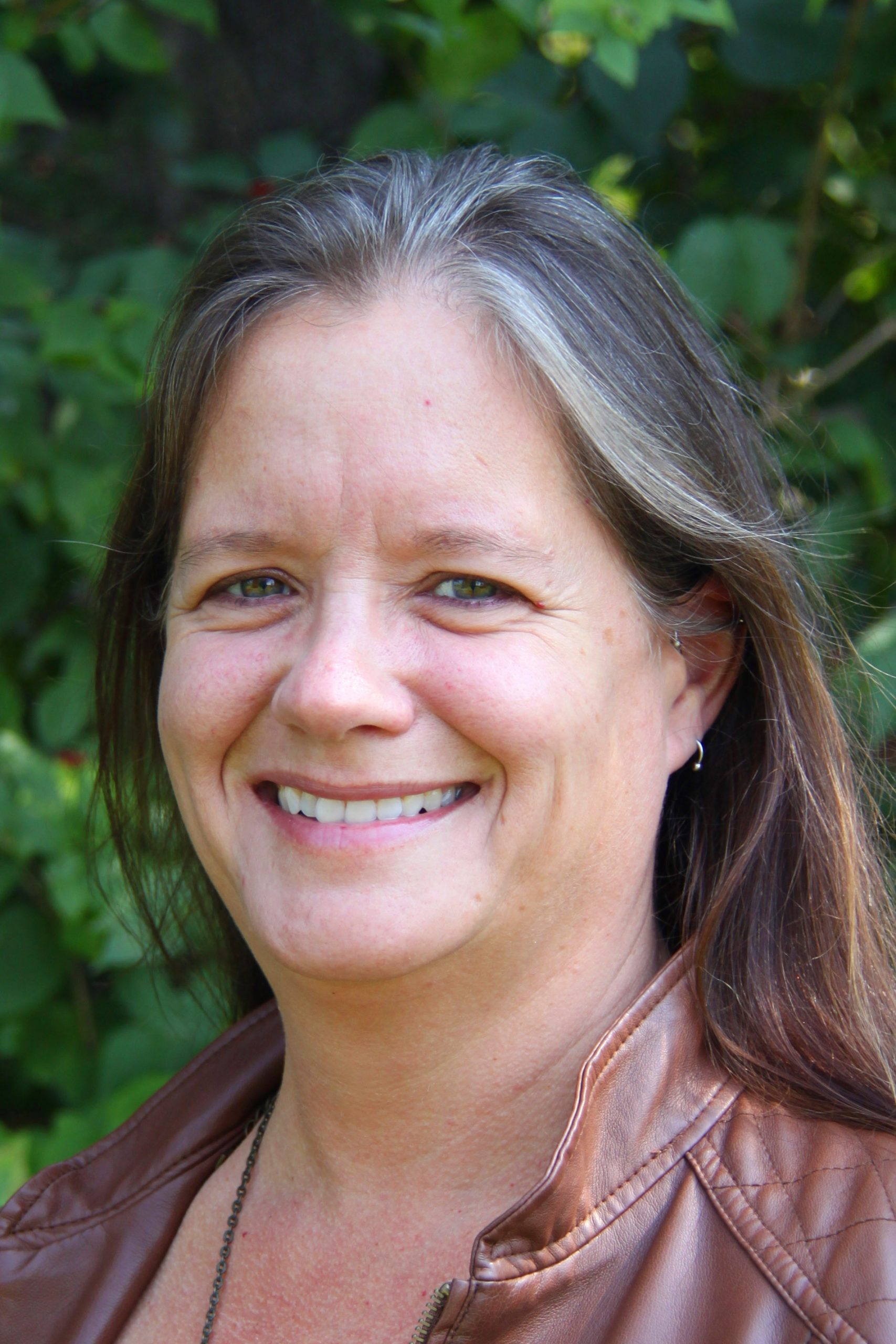 Terri Tucker
Region 4 Administrative Assistant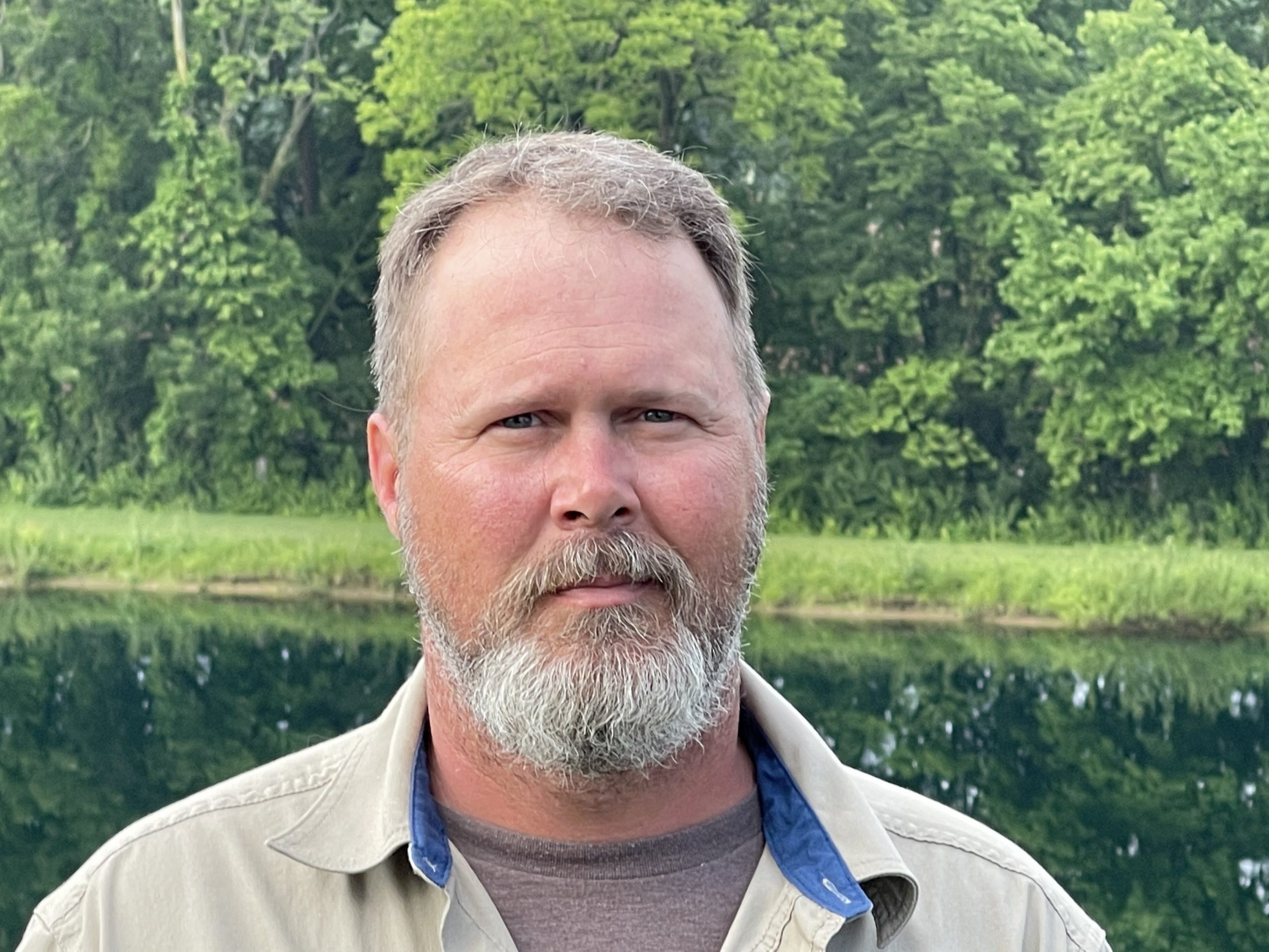 William "John" Braunstein
Region 4 Field Instructor
Jason Deck
Region 4 Field Instructor
Brandon Drake
Region 4 Field Instructor
Mark Runk
Region 4 Field Instructor
Mark Spencer
Region 4 Field Instructor
Christopher "Kit" Suggs
Region 4 - Mechanic Instructor
Kerrick Wilson
Region 4 Crane Instructor