Our Program
Opening the Doors to the Heavy Equipment Operator Trade
Training is an extremely important investment.  The Union and its signatory contractors are committed to making this investment.  We pride ourselves on providing the latest, cutting-edge education for our members.  Because a skilled Operating Engineer is our greatest asset.
Donald Black - Apprenticeship Administrative Manager
We encourage all of our members to utilize the training centers, no matter what level they may be, and no matter how many years of experience they have. Obtaining skills on multiple pieces of equipment, and acquiring as many credentials as possible, will create job opportunities for everyone. Remember the Local 18 Motto:  Together we train, Together we gain.
Michael Bertolone - Business Manager - IUOE Local 18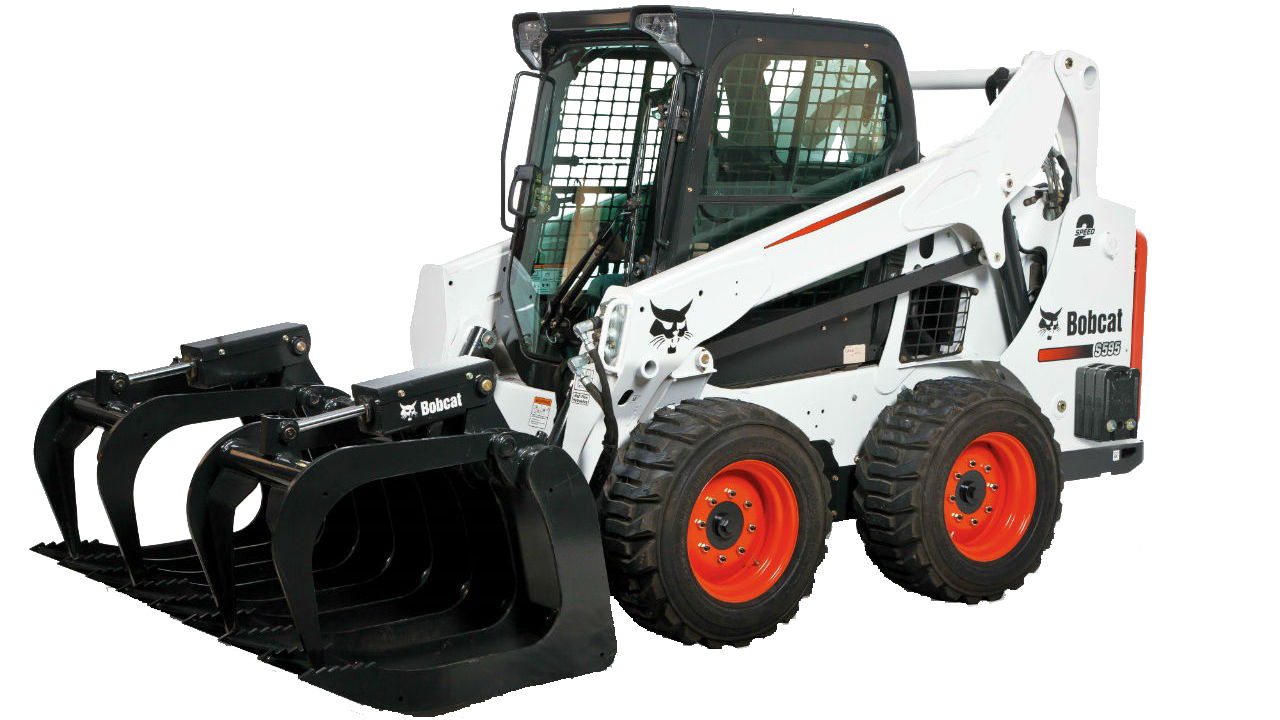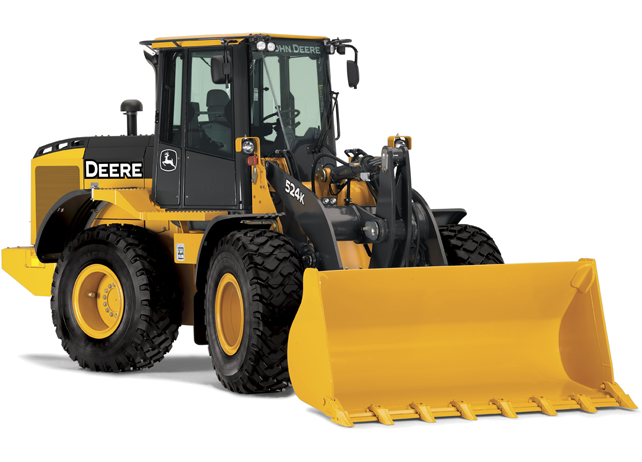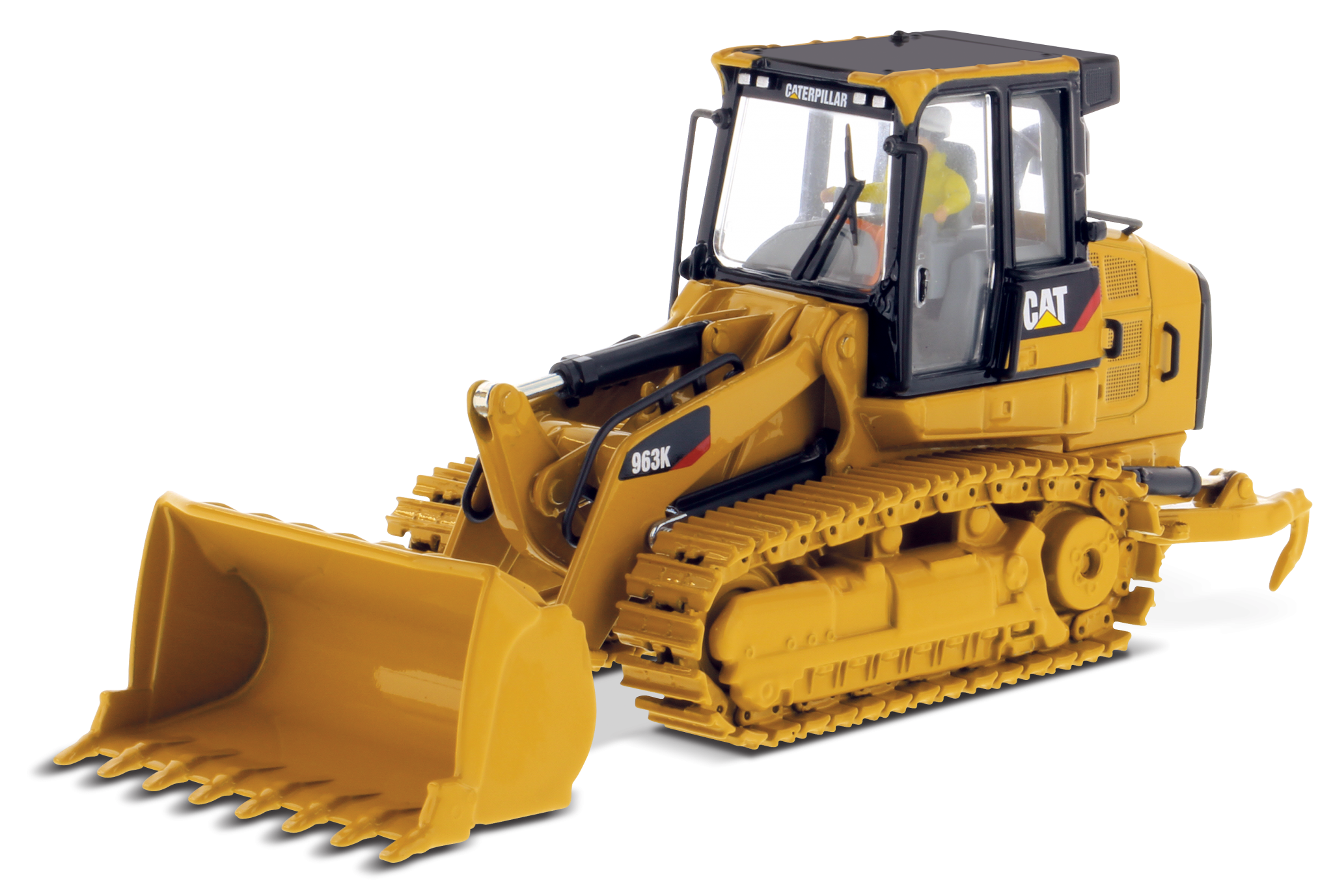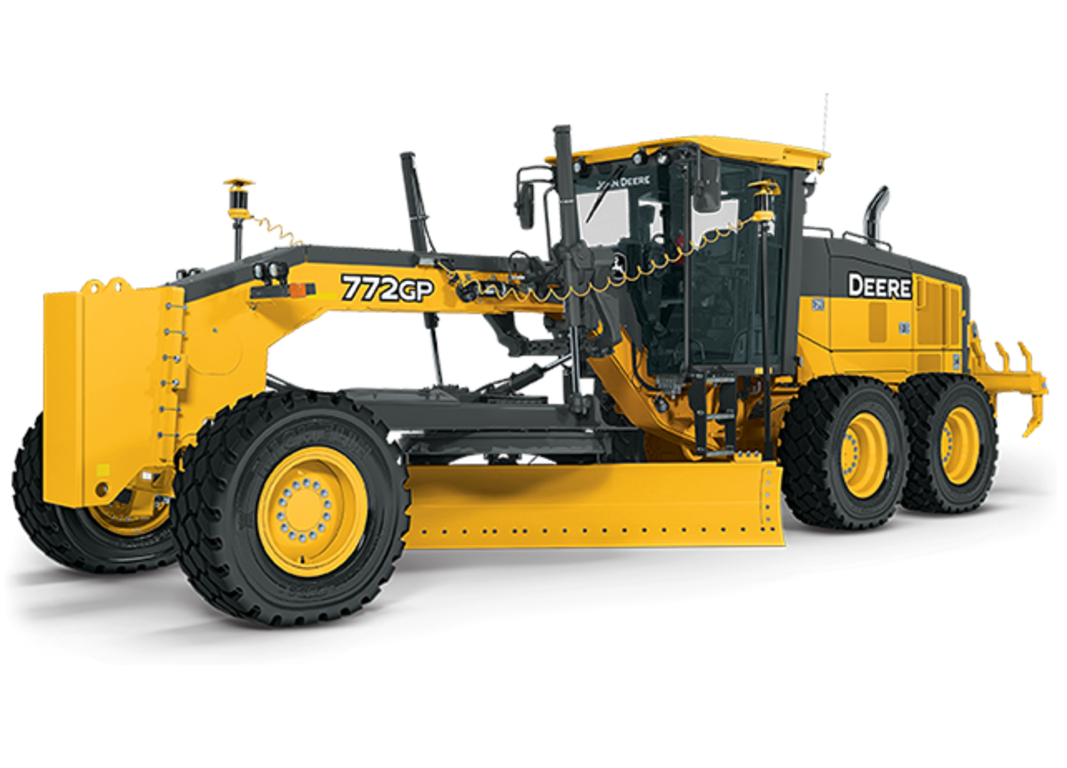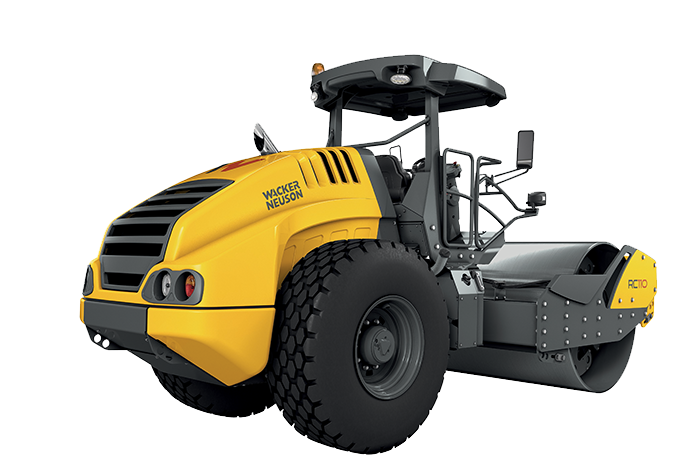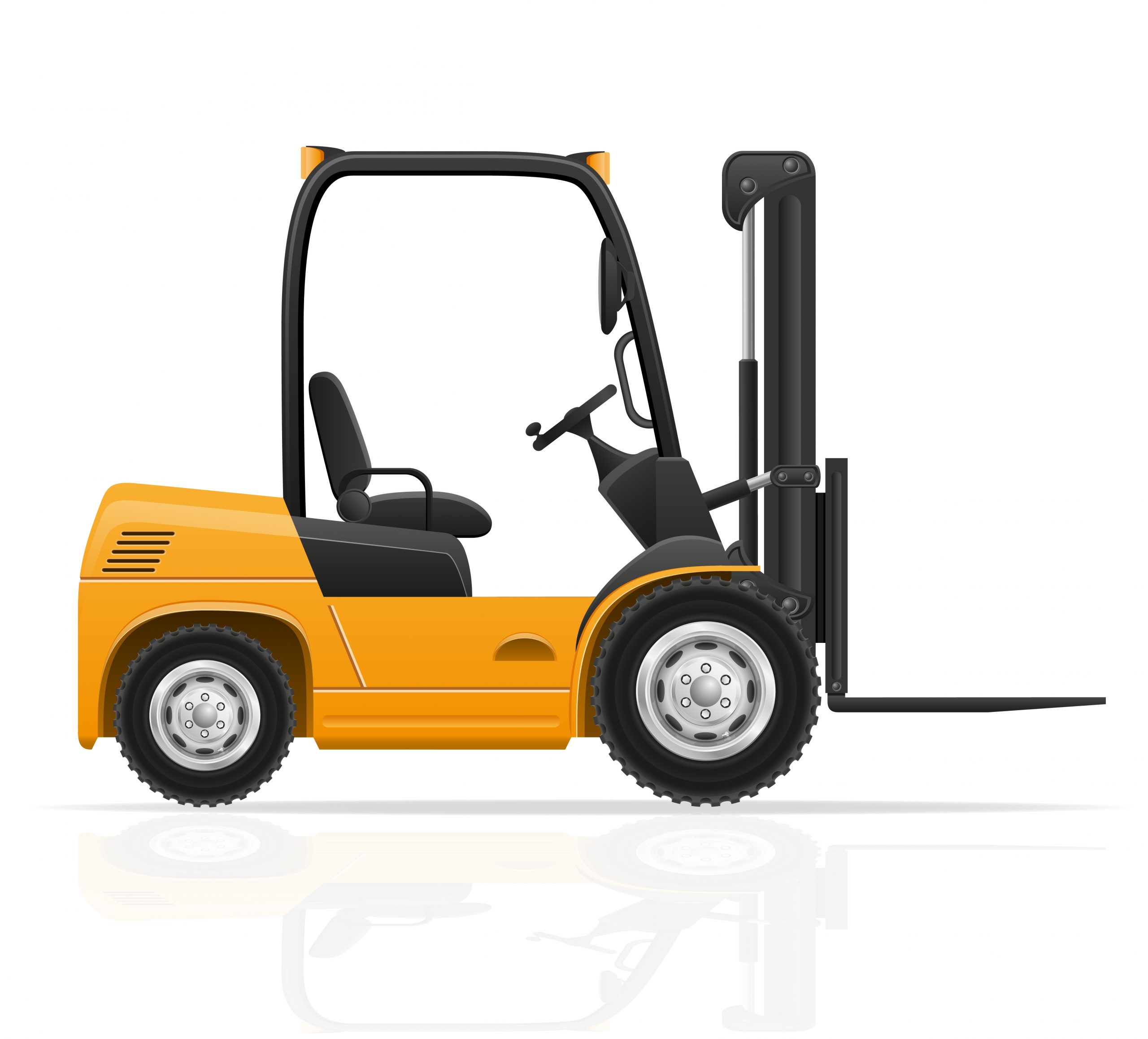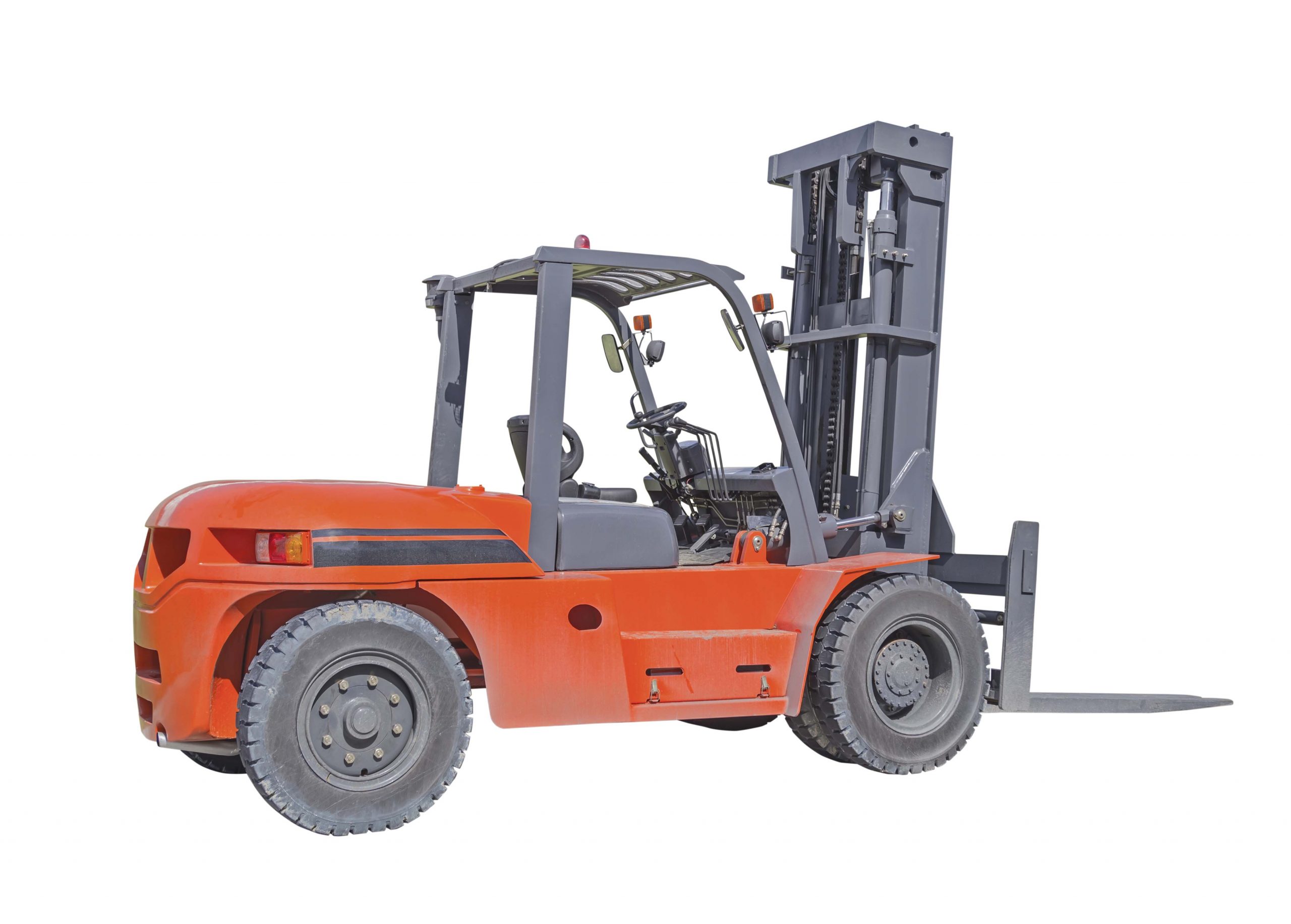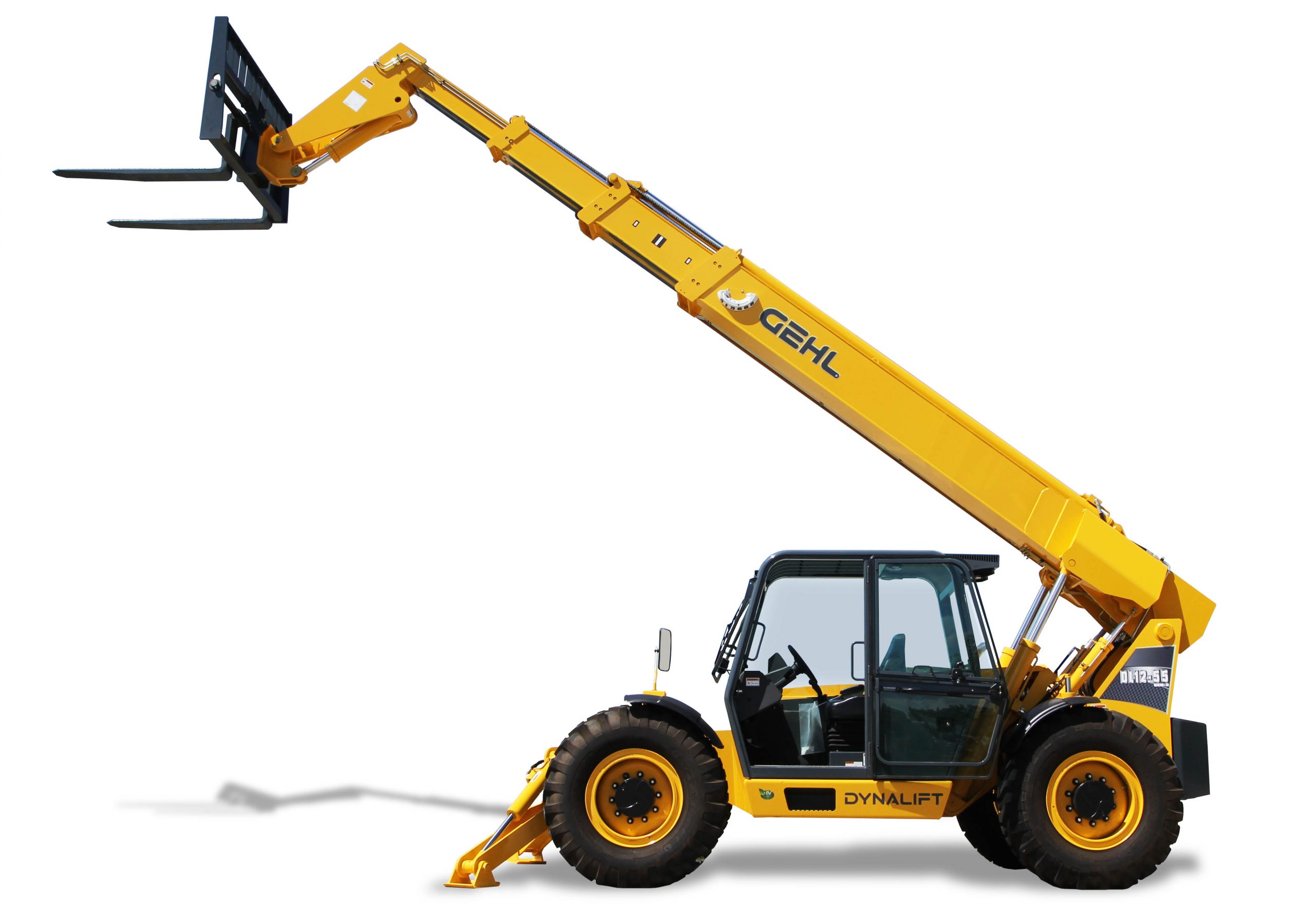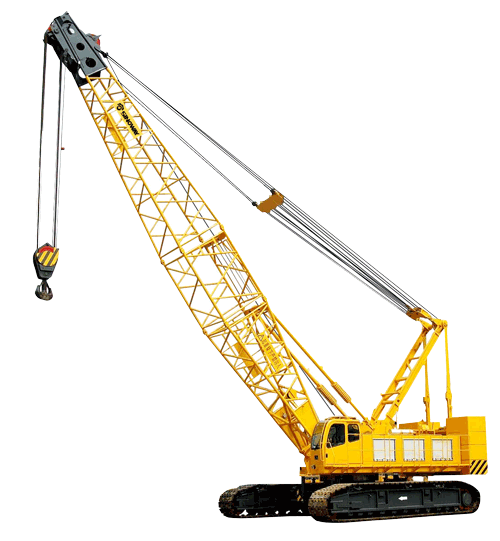 Application Process
Thank you for your interest in the Ohio Operating Engineers Apprenticeship Program.
The process for applying to become a student in our training program is as follows:
Fill out the online application.

Make sure your name is spelled correctly

Make sure your email address is correct

Make sure your phone number is correct

Make sure your "Last Four" (SS#) are correct
2. We will contact ALL applicants to schedule their entrance examination by phone,  email, or both.
Make sure your voicemail is set up and able to receive messages

Make sure to watch your email (spam folder included)
3.  Each of our training sites is actively contacting and testing applicants.
**On average, it will take 3-4 weeks after you apply to be contacted.  Each site has a different schedule and various numbers of applicants.**
4. Once you have completed your test, you will be scored.  Those who "pass" the test, will be contacted for an interview.
Again, please make sure to check your email, and your phone, as these are the methods we will use to contact you.
 **For those who have already applied:  There is no need to re-apply.  If you have an update such as a new address, a new email, or a new phone number, you may contact the training site where you have submitted your application, and update your contact information with that site.